The clock is kicking down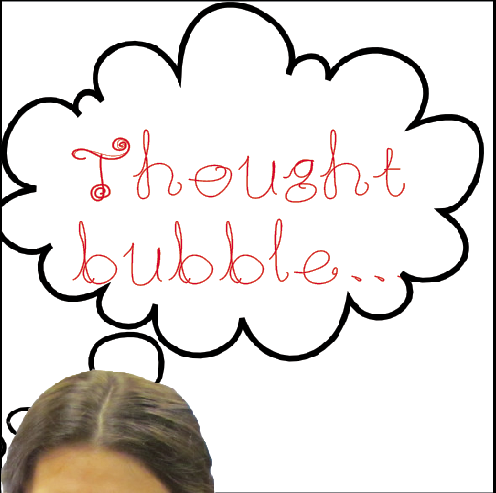 It takes a lot to be a Majestic:
An intensive week long 14 hours a day summer boot camp to learn choreography for the entire year.
A two hour practice every morning.
Football season entails roughly 30 hours of going to games.
A three day long competition during spring break adds up to 72 hours together.
Spring show equals a total of 30 hours.
Extra practices after school during the year totals to almost 18 hours.
We also have mandatory fundraising events, parties and a photo shoot go to that are an additional 25 hours.
Along with all of that time, we voluntarily hang out on weekend and after school; we are the Majestic girls.
When you spend approximately 600 hours with each other over the course of a school year, you bond in a way much like a family. The Majestics aren't only my teammates, but my sisters. And now, some of my sisters are leaving and going to college.
If you are reading this on Friday, April 25, 2014 those senior Majestics have less that 24 hours left as Majestics. If it's later than that, then they are already gone.
This year has been challenging for me in all aspects, from medical issues to academic issues. I have never met a group of girls I have felt so close to other than the Majestics, and particularly so the seniors.
A lot of people say that Jayme Allen and I are the same person, and she is my grandpa (Becky Cummings is my grandma). I have never ever met someone I can trust more that Stephanie Thompson, (I would literally trust her with my life), and she is one of the sweetest girls I have ever met.  Allie Dillard is my Doppelganger. Caroline Applebee is one of the happiest people I know and I can always count on her to make me smile. Lilli Habeeb and I connect over Doge (much woww). Rachel Segal and I are the only Jewish members on the team, and we rock that hard. I could honestly listen to Jordan Kirkpatrick's goat noise for days on end. Taylor Browning is absolutely insane and I totally love her for that. Samantha Fink amazes me with her crazy flexibility, because she can kick her nose, every time. And last, but not least, Major Abbey Hughey (Cinderella) is just so awesome I don't even know how to describe her.
Needless to say, I can't help but cry when I think of the Majestics organization without them.
They make me laugh, they never make me cry and the 2013-2014 Majestic seniors are some of my closest friends. Next year will be a huge change for our team; all of the officers are graduating. Usually there are junior officers, but not this year. The leadership team will be all new  for the next school year. Not to mention, the 2014 Rookies (pre-drill dancers) will join the team as Babies.
It's my first year on the Majestics dance team, and I can't imagine having the seniors leave. It will be strange to have the new girls on the team next year. It's not that I don't want new members; but it will be really weird. We're a group (sometimes called a cult on campus) and it's all I know right now. I feel uneasy about next year, but I know it will be just as amazing as this year.