Major sports supplier moving to Allen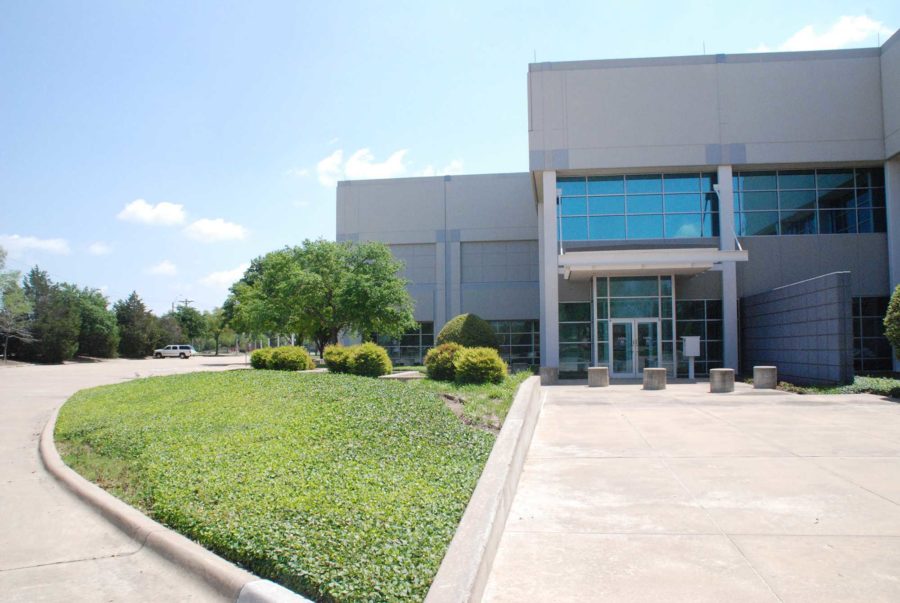 One of the leading hockey and lacrosse retailers in the nation is relocating its headquarters and distribution center to Allen. According to Star Local Media, MonkeySports Inc., currently located in Corona, CA, has recently acquired a 261,000-square-foot building located at 105 W. Bethany Dr.
"It is significant that MonkeySports chose Allen for its corporate home," Allen Mayor Stephen Terrell said to Star Local Media. "Allen is a pro-business, pro-sports community and we feel that resonated with the search team."
It's good news for hockey and lacrosse athletes on campus as they currently have to order their equipment online or travel more than 12 miles to get their gear.
"I go to the store Team Lax in Frisco, so it's approximately about 20 minutes away," freshman Brian Allen said. "So most of us shop online."
No longer will athletes have to spend tedious hours online trying to find the right fit for them, or searching far and wide hoping to find a store that can feed their needs.
"It'll be so much easier actually having a store to go to and be able to look around and actually see the stuff," senior Garrett Northcutt said. "Especially if it's close now."
There are also other possible benefits to having a local store.
"I think it would just be more accessible for the team because sometimes local stores could make custom gear for local teams," Allen said. "It would be cool to have custom gear for our team."
About the Photographer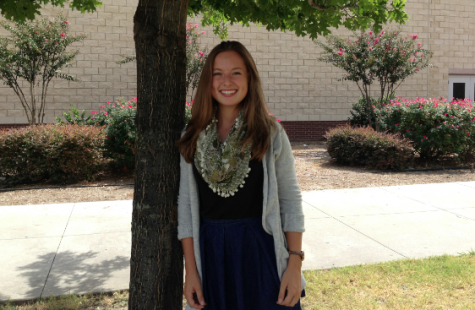 Morgan Hykin, Photographer
How much does a polar bear weigh? Enough to break the ice. Welcome to my Bio.

No I am not a Freshman, Glad we got that out of the way.

Because God...