Charging station relieves dead batteries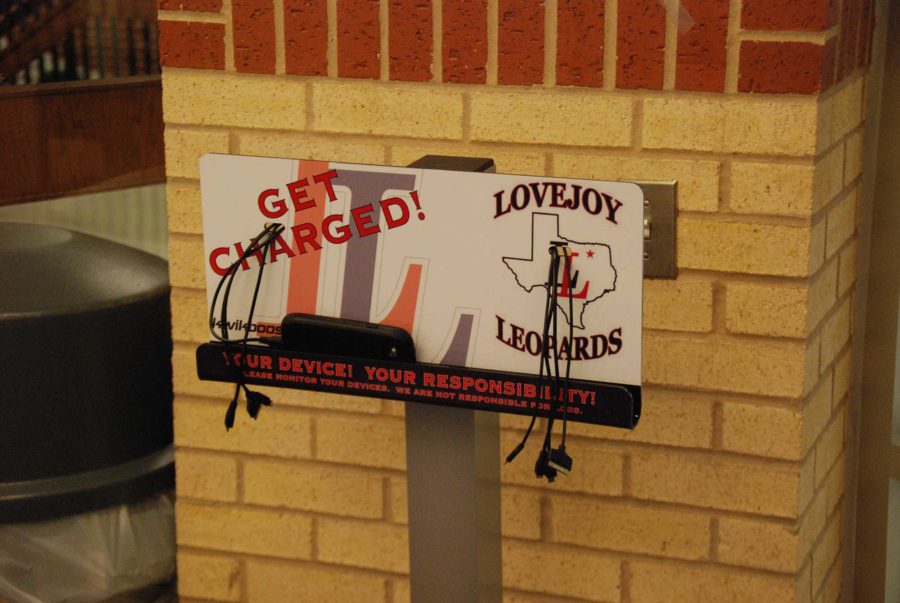 When your electronic device is running low on battery and it's only 4th period, it can be stressful trying to preserve your battery life until the end of the day when you can finally charge it. With the addition of the new charging stations to the library, your next full charge is only a few seconds away.
"We just saw the need for having these charging stations because we saw kids bringing their chargers from home and spreading them out all over the library," library aide Sandi Petty said.
The stations are very popular with the staff, students, and even volunteers. All devices, from Nokias to the new iPhone 5s, can be restored to a full battery using these stations.
"They can really be used for anything," library volunteer Jane Schiller said. "It's not just the students who use them. Teachers come in all the time to keep their electronics charged."
Besides the obvious personal use for these stations, the district also uses them for things like staff meetings and staff development.
"We also use them for Learning at Lovejoy (staff development) and other events," Petty said.
Even UIL competitors have made use of these chargers.
"My phone almost died at the debate competition a few Saturdays ago," sophomore Nate Wutzke said. "Thanks to the charging stations, I'm not afraid of [my phone's] death anymore."
About the Contributors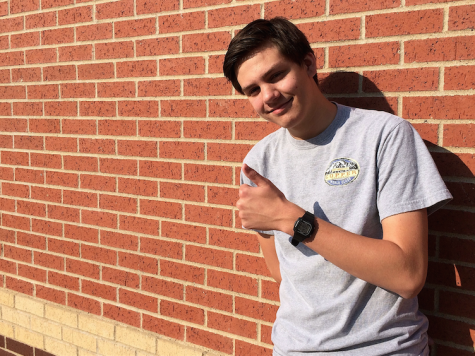 Riley Laurence, Opinion Editor
The rumors are true; Riley Laurence has agreed to give The Red Ledger one last shot. Entering his third consecutive year, Riley is still avoiding social...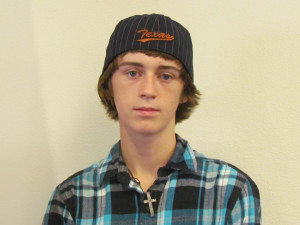 Josh Shewmake, Photographer
My name is Josh. I am in newspaper because I took newspaper all middle school in 7th and 8th grade, photojournalism I with Higs and photojournalism II...