Potential pay raise despite budget shortfall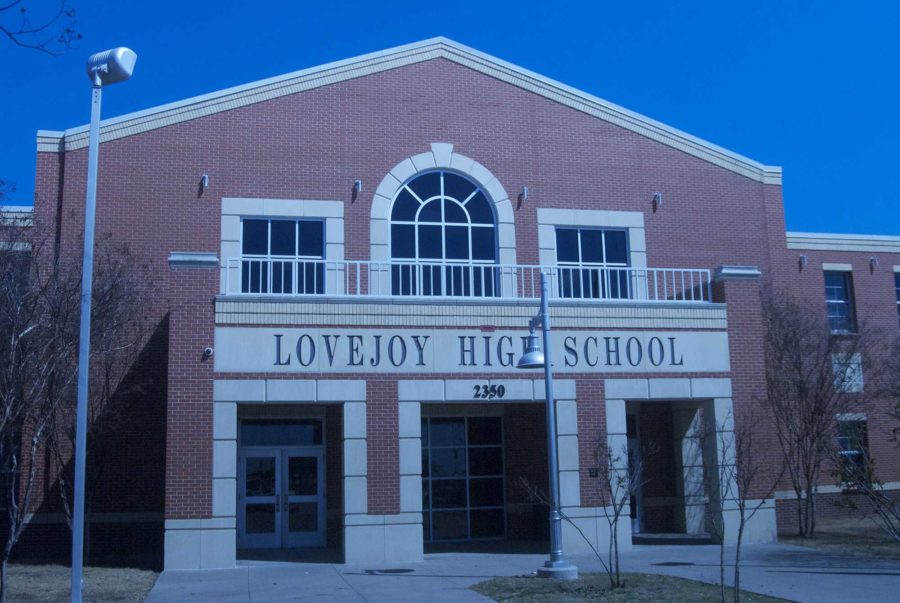 Even though the Lovejoy ISD will see a budget shortfall of more than $2 million for the 2014-15 school year, the district is considering a pay raise for teachers.
"The norm is for the teachers to get a 3 percent increase in pay throughout the years," Employee Budget Advisory Committee member Bethany Stuard said. "They want to make sure that the best teachers come to Lovejoy and don't start getting paid better in the surrounding districts."
The budget shortfall is a result of the Texas state government cutting $5 billion from the public education system in 2011 and promising to give it back to the school districts. However, not all promises are kept. The state government did give back some money, but the district was still paid more than $2 million less than it was promised would be returned.
It's a situation the district has been planning for since 2013.
"We have been planning the budget for 2014-2015 since the adoption of the 2013-2014 budget in June 2013," Chief Financial Officer Shay Adams said. "The Superintendent's Leadership Council (SLC) has devoted time every week since September 2013."
When the state cut the education budget, LISD chose to eliminate jobs in places that wouldn't directly affect the students, rather than eliminate teaching positions.
"The district's philosophy is to eliminate jobs that least affect the students," Principal Gavan Goodrich said. "We try not to cut any program that the students are in or any teachers that the students have so that when a student walks into the school, they don't know they're experiencing a drastic change."
The school district is planning on making up the money that was not restored through the growth of the student population that comes with the opening of Willow Springs Middle School.
"Because we have opened up a new school, eventually, the money will be made up because we'll have more students," Stuard said. "The more students you have, the more funding we get."
About the Writer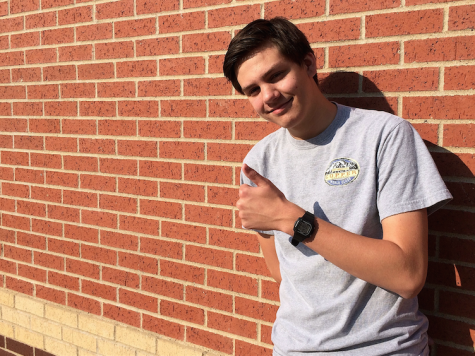 Riley Laurence, Opinion Editor
The rumors are true; Riley Laurence has agreed to give The Red Ledger one last shot. Entering his third consecutive year, Riley is still avoiding social...