Pro(m)blems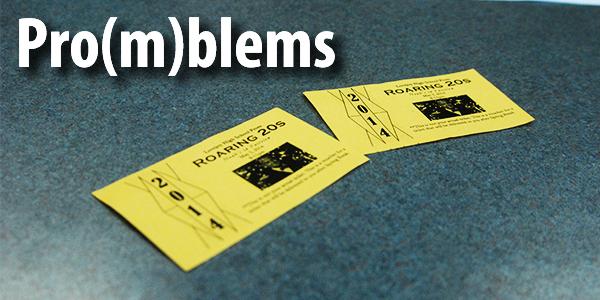 With prom just around the corner, some students are finding that this year's event comes at an unfortunate time. Prom will be held May 3 at Noah's in Fairview, a short ride from the high school, the same night as Allen High School is holding its prom. In addition to those conflicts, the campus will be holding SAT testing the morning of May 3 with UIL Academic Regionals the same day. To top it off, AP testing begins May 5.
"Prom is not at the same time as the UIL Regionals tournament or at the same time as the SAT testing and students are going to have to plan their day," principal Gavan Goodrich said. "April and May are the two most busiest months of the year and there's going to be something every weekend, so students just have to plan their day."
Because Lovejoy and Allen do not communicate their schedules, prom being on the same night is a conflict students themselves have to solve.
"I'm going to prom with a senior from Allen and with our proms being on the same night it was initially a problem because we had to choose which prom to go to," senior Daniel Sefcik said. "However, Lauren has already graduated we decided it would be better for her to go to my prom because that would be weird for her to go back to her school for prom."
The drastic difference between this year's prom and last year's prom is purely because of budget cuts.
"Because prom was so expensive last year, the administration wanted to have the venue at Noah's," junior Jacob Comerford said. "You're going to have to make your (dinner) reservations ahead of time because Allen High School will also be having their prom the same night."
Although there are plenty of conflicts for May 3, the conflicts were not initially there when the date for prom was chosen.
"You have to book your date for prom almost a year in advance, and we started looking last year around April and May and those other dates weren't set yet, like AP testing, UIL Regionals, or the SAT testing," prom committee adviser Michele Riddle said. "As well, May 3 was not our first choice for the prom date, it was actually our third choice. We had to work around budget restrains because our budget is very small this year."
For students competing in the UIL meet, the coaches are making accommodations to students who are going to prom.
"It is UIL Regional and the school, as well as the coaches, are willing to do whatever we can to allow students to go to both because prom is a huge part of the high school experience," UIL sponsor Tami Parker said. "A lot of the events are 45 minute tests, there are some that are longer than others, but for the most part kids are only in one or two events, so as soon as we get the schedule we will get it to our kids so that we can make arrangements and work their appointments around."
Along with the conflicting proms, May 3 is also the debut date for Suburbia, a music festival being held in Plano, featuring big names such as David Guetta, Blue October, Yung Nation, and Third Eye Blind.
Suburbia offers an alternative to those who do not want to attend prom.
"Instead of having a date and spending a lot of money on a dress, I can go to Suburbia with my friends and still have a lot of fun," junior Sydney Carawan said.
Prom tickets are on sale for $60 per ticket until April 14, when they will increase to $65. The last day to buy prom tickets is April 18. Tickets will not be sold at the door.
About the Contributors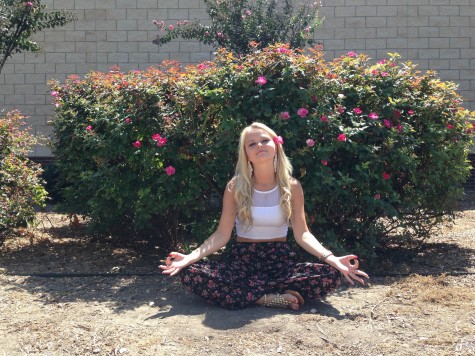 Nathalie Kroll, Staff Reporter/ Copy Editor
Although oftenly mistaken for a freshman, Nathalie Kroll is a senior at Lovejoy High School. Nathalie prefers the nickname G-Nat, but is okay with just...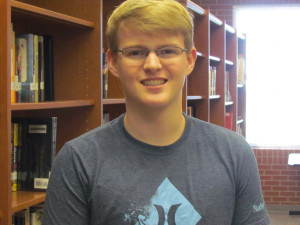 Ben Prengler, Photo Editor/Business Manager
Benjamin Prengler has many titles: President of Student Council, President of the Class of 2015, professional drummer, and photojournalist. Through the...