The scheduling of spring break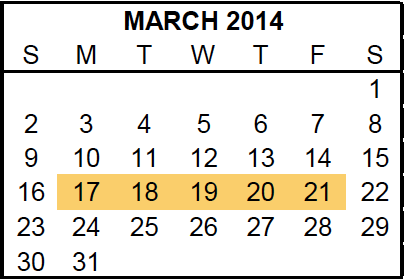 While most districts are already sleeping in or going on family vacations, a few districts, including Lovejoy, will be starting spring break a week later on Monday, March 17. Although all public schools must start on the school year on the same day, school districts have flexibility when scheduling holidays and vacations.
"We have a calendar committee made up of parents," superintendent Ted Moore said. "We draft a calendar and then put it out on Survey Monkey and let our parent community give us feedback on the calendar."
The calendar committee follows a very democratic way of decision-making. By using online polls, the community has a voice in the making of district calendars.
"The committee then looks at the feedback and may make changes to the proposed calendar if there is a strong community support for a change," Moore said. "After that, the proposed calendar is taken to the Lovejoy ISD Board of Trustees to be considered for approval."
Although the scheduling of spring break is a result of parental feedback, some students wish they were already on break.
"It's really annoying that I can't do anything with my friends in McKinney because spring break is one of the only times we have a chance to get together," sophomore Haylee Chamberlin said.
The delayed spring break has also caused some conflicts with athletes on campus.
"My family is having to cut their vacation short because I have to be home for a game on Friday during break," soccer player and sophomore Courtney Frauenheim said.
Multiple sports, including JV and varsity baseball, softball, and soccer are all scheduled to play during the break.
There are, however, some positives to the personal conflicts in the scheduling of spring break.
"If students plan on going to amusement parks in the area, most of them shouldn't be too crowded," English teacher Katherine Harrison said. "I'd rather be in an empty Six Flags with a few friends then have to wait 3 hours for a ride with a bunch of friends."
About the Contributor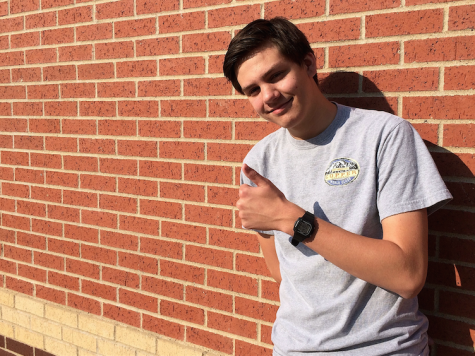 Riley Laurence, Opinion Editor
The rumors are true; Riley Laurence has agreed to give The Red Ledger one last shot. Entering his third consecutive year, Riley is still avoiding social...