Freshmen take Dallas

Isabel Cardenas, Guest Contributor
March 12, 2014
As part of the urbanization unit, the HUGAP (AP human geography) students are spending the day up close and personal with Dallas's central business district. The students will be receiving a walking tour of downtown Dallas while studying the process by which towns and cities are formed.
"I think it will be a fun trip," freshman Sarah Warren said. "It will be interesting to see all the stuff that we've been learning about in real life"
The experiences will be a walking tour of downtown Dallas, which includes the Arts District, the West End, Thanksgiving square and Klyde Warren Park.
"[I really want to see] Thanksgiving Square because it seems interesting to me," freshman Danielle Merrick said.
No matter what they're seeing, the students can't wait to go.
"I don't really know what we're seeing, but I'm excited for it all," freshman Holly Thomson said.
The field trip was originally set for February 11, but due to the icy weather, the trip got postponed.
"It was predicted to be like 30° or below and with the possibility of sleet," history teacher Homa Lewis said. "It just wasn't going to be good weather to walk around downtown Dallas."
Although walking tours of Dallas are available online Lewis thought it would be more beneficial for the students to experience it hands on, rather than to reserve the iPads and let the students watch an online tour.
"There is a website I found that kind of talks about the architecture of downtown Dallas and the formation of the arts district. So [the alternate assignment] would be a research assignment," Lewis said. "[But] walking around downtown Dallas would be way more fun."
About the Contributor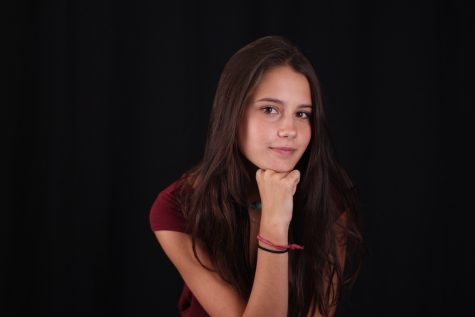 Hallie Fischer, Editor-in-Chief
Hallie (ha-lee) Fischer is a super-excited, kinda-tall, slightly-sarcastic writer who is more than ready to start her fourth and final year on staff as...