Cheerleaders tryout for next years squad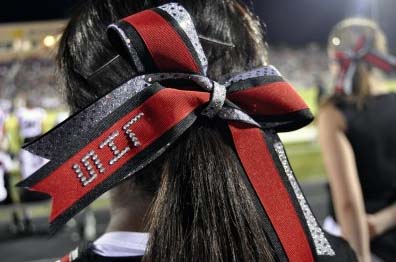 Cheer tryouts for the 2014-15 season take place Friday, March 14. This season's tryouts, however, are different than tryouts from season's past.
"Unlike any other season in the past, the tryouts will be strictly skill-level based," JV cheer coach Jennifer Leary said. "There will be no more letting seniors make varsity just because it's their last year."
Rising juniors are still eligible for the varsity squad, but all grades except for freshman can make the junior varsity squad.
"The only major change to the tryouts is that if the seniors aren't as good as the juniors, they won't make it over the underclassmen anymore," junior Emily Norwood said.
Current cheer coaches Jennifer Leary and Kristen Kinnard are pulling judges from NCA (National Cheerleaders Association), UCA (Universal Cheerleaders Association), and ACA (American Cheerleaders Association) to judge each athlete on their individual skills.
"There are 24 athletes trying out for varsity, 13 trying out for JV, and 26 trying out to be on the freshman squad," Leary said. "This year will definitely have the toughest tryouts yet."
Nothing is set in stone anymore as anybody that has previously been on the cheer team can be beaten out.
"I'm really nervous because nothing is guaranteed," sophomore Samara Phillips said. "Only the best of the best should make varsity, and this year we'll finally get to see just who is the best."
About the Writer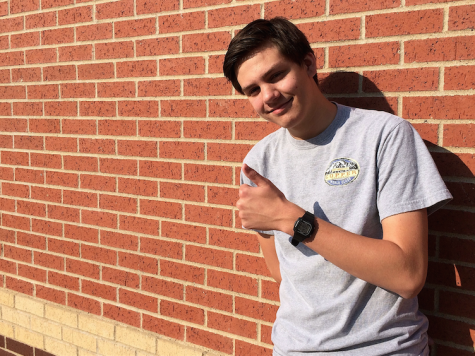 Riley Laurence, Opinion Editor
The rumors are true; Riley Laurence has agreed to give The Red Ledger one last shot. Entering his third consecutive year, Riley is still avoiding social...