Choir heads to Hill Country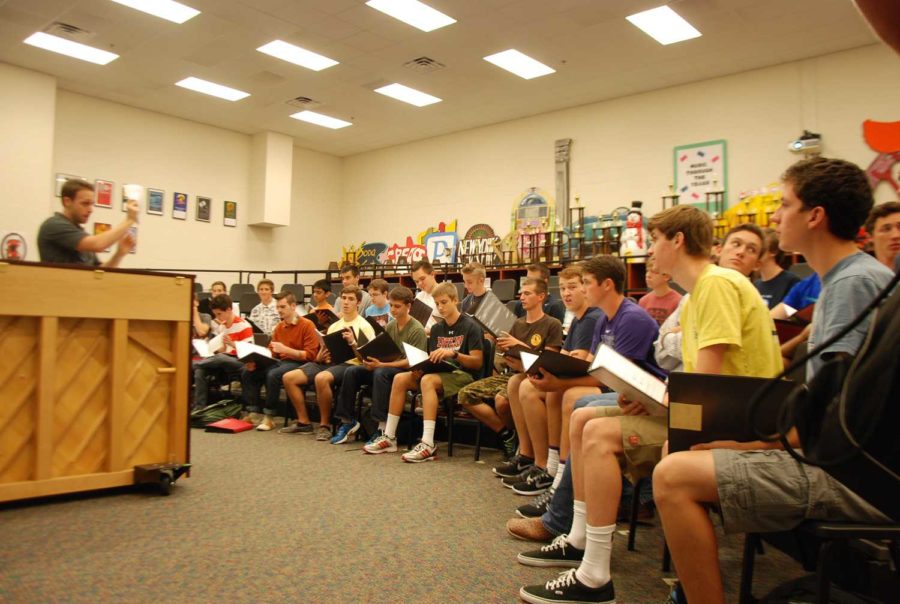 Choir members will be heading to Rocky River Ranch in Texas Hill Country on Friday for the annual choir trip.
"I'm excited for it, I think it'll be a lot of fun," choir member Riley Smith said. "And a nice break from school."
The directors have been planning and working on this trip for a while.
"Mrs. Stuard has been planning [the trip] for like the last nine months," associate choir director Chris Mason said. "It's just a lot of, you know, paperwork, and making sure that we know where we're going."
The trip will be an opportunity for the students to perform for a college choir director.
"We're going to Sam Houston State University to sing for their choir director there," Mason said. "He's going to work with the choirs, and then their choir is performing in the Southeastern Choral Directors Convention the following week, and so they're going to put on a mini concert for us."
The choir teachers have hopes that the trip will further bond the choir.
"Choirs that are friends sing better together," Mason said. "It's a great social opportunity for us to spend time together, and get to know each other."
This is not the first time the choir has taken a trip to Rocky River Ranch.
"I loved the first [trip to Rocky River Ranch]," choir member Kassidy Cox said. "I thought the area was so beautiful and fun. I liked that we got to choose what we did."
The choir members will be able to do a variety of fun things on the trip.
"[Last time] we had the day on the river walk and at Fiesta Texas," Cox said. "But the other times we just got to chill and decide what we did amongst our friends so it was fun to have freedom. It's supposed to be the same kind of thing this time."
About the Contributors
Jordan Toomey, Lead Reporter
You're walking in the halls. There's no one around and your phone is dead. Out of the corner of your eye, you spot it:

Senior Year.

Entering...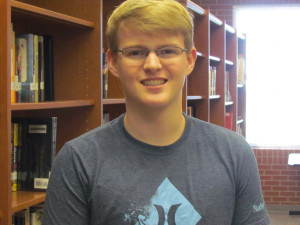 Ben Prengler, Photo Editor/Business Manager
Benjamin Prengler has many titles: President of Student Council, President of the Class of 2015, professional drummer, and photojournalist. Through the...