Tennis places fifth at the Copper Classic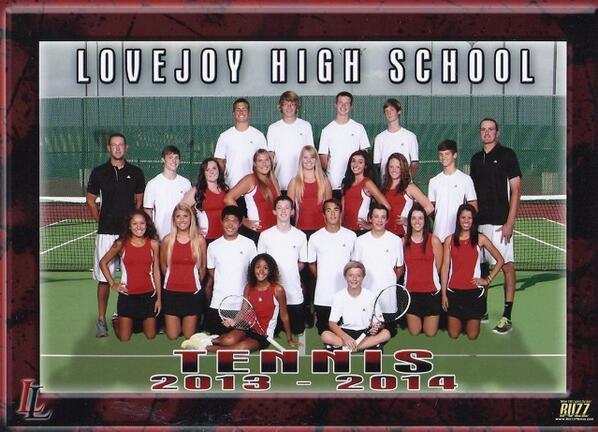 A weekend trip to Abilene worked out well for the tennis team as it finished with its best showing at the Copper Classic Tournament.
"We got 5th place overall, as a team," junior Clarisa Salinas said. "That's actually the best we've ever gotten in Abilene."
The team beat out some tough competition for its placing.
"We finished above Abilene Cooper who at one time this past season was ranked 10 in 5A," head tennis coach Adam Cherry said. "We also beat Abilene High who has been a perennial powerhouse in 5A, and Flower Mound who has 3 times the number of students that we do. We won a ton of matches this weekend against some tough competition."
In addition to the tough competition, the team had to overcome other obstacles to finish where it did.
"I think we are all pretty proud of ourselves as well as Coach Cherry," Salinas said. "There were over 30 mph winds the first day of the tournament which as a tennis player is one of the worst nightmares you can experience. We all had to overcome the wind and for me personally, it was very very tough. It was hard to play our best tennis that day but we found a way to get the wins."