A long distance to run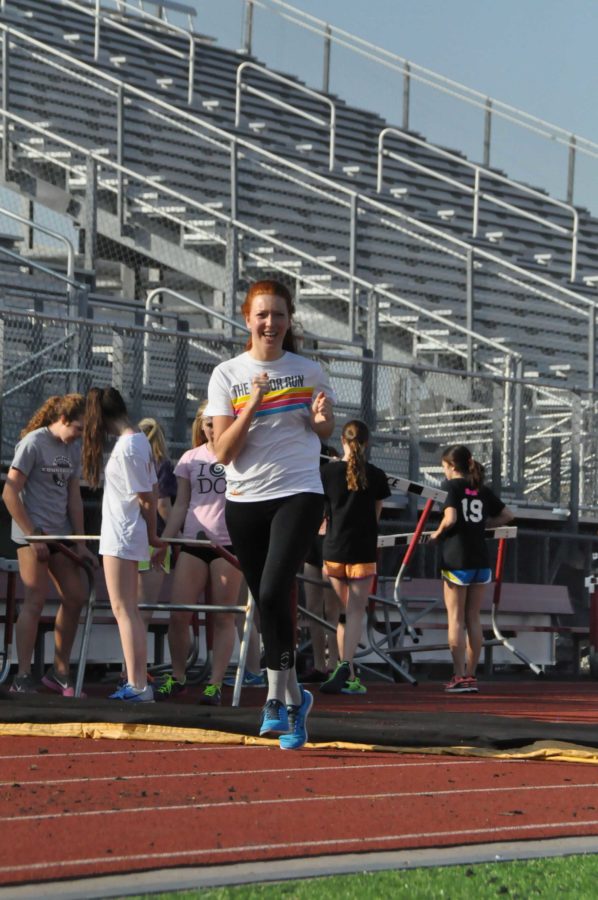 No matter how far anybody on the track team runs this year, nobody will have gone farther than junior Martine de Graaf. A foreign exchange student from the Netherlands, de Graaf is taking part in her first ever track season.
"Track isn't very popular back home," de Graaf said. "I'd never tried it out so I figured I could give it a try and do something I never did before."
In the Netherlands, sports are done outside of school. Each week students are subject to three hours of  athletics, however. This includes gymnastics, soccer, dance, javelin, basketball, and hockey.
"Soccer is the most popular sport back in the Netherlands by far," De Graaf said.
No matter what she did though, she long had aspirations to visit the U.S.
"I've always wanted to go to the USA because of all of the American movies and TV shows I have seen," de Graaf said. "A friend told me there was a program for 'being an exchange student USA'. I thought that was a perfect opportunity for me to got to the USA, improve my English, and discover a little bit more of the world."
That desire landed her in Fairview, where she is being hosted by the Mackey family.
"I've really enjoyed Martine staying with me because she's so sweet," senior Summer Mackey said. "We've gotten pretty close and it will be tough to see her go."
Track coach Stefani Langehennig will be missing De Graaf as well.
"Martine has a really good work ethic and is very open-minded and has a great attitude each day," Langehennig said. "I've really enjoyed coaching her."
While it may not be big back home, De Graaf thinks track is worth the effort.
"I like to run track because I enjoy getting a workout and I feel like it's given me better fitness," De Graaf said. "It's been a pretty cool experience for me."
About the Contributors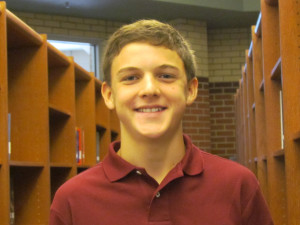 Ben Carder, Staff Reporter
Ben carder plays football at Lovejoy High School. He spends his free time playing fantasy football, eating, and playing Xbox. If Ben could be anything,...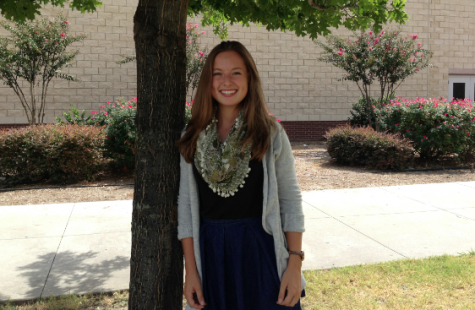 Morgan Hykin, Photographer
How much does a polar bear weigh? Enough to break the ice. Welcome to my Bio.

No I am not a Freshman, Glad we got that out of the way.

Because God...