Debate goes to regionals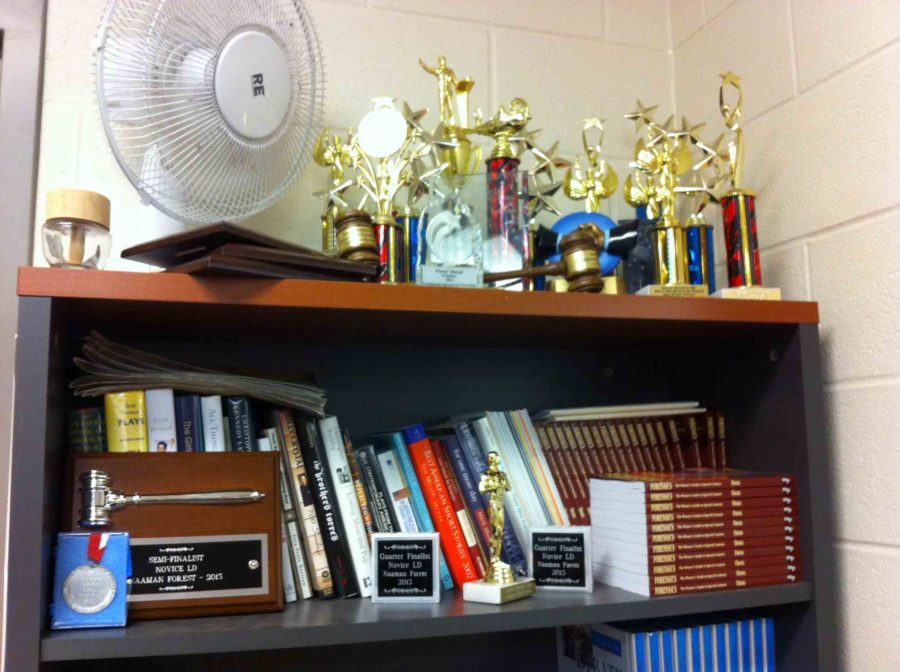 Seven students argued their way to Texas Forensics Association (debate) regionals Saturday, Feb. 15 at Guyer High School in Denton.
"Everything moves faster (at TFA)," sophomore Darius Mortazavi said. "Teams are more professional, our coaches are stricter, and the attitude of the whole event is not just to gain experience anymore. Regionals is a competition where you compete with only one goal and that is to qualify for state."
In order to qualify for TFA state, a participant must score 12 points before state. The students who have not attained 12 points yet have one last shot to gain points this weekend. At least two team members are already going.
"The teams going to UIL state are our cross-examination, a type of debate where two kids debate against two other kids, teams," Debate and Speech coach Tami Parker said. "Stu Mair & John T. Haynes won first and Jolen Martinez & Matthew Norwood won second at district, meaning that they are both headed to UIL Cross Examination state in Austin on March 13-15."
Although the CX (Cross Examination) teams are the only ones that have qualified for state so far, other team members still have a chance.
"It's going to be hard for them," Mortazavi said. "But I really do think a few more people on the team will be able to qualify by the end of regionals."
About the Writer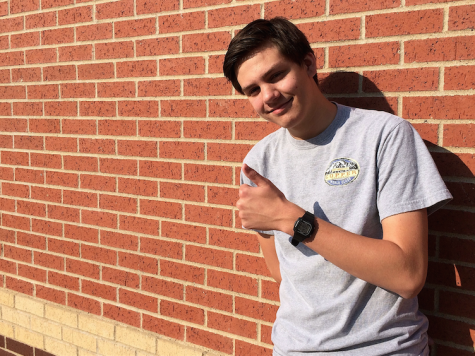 Riley Laurence, Opinion Editor
The rumors are true; Riley Laurence has agreed to give The Red Ledger one last shot. Entering his third consecutive year, Riley is still avoiding social...