Seniors to participate in annual lip dub
Anna Ellison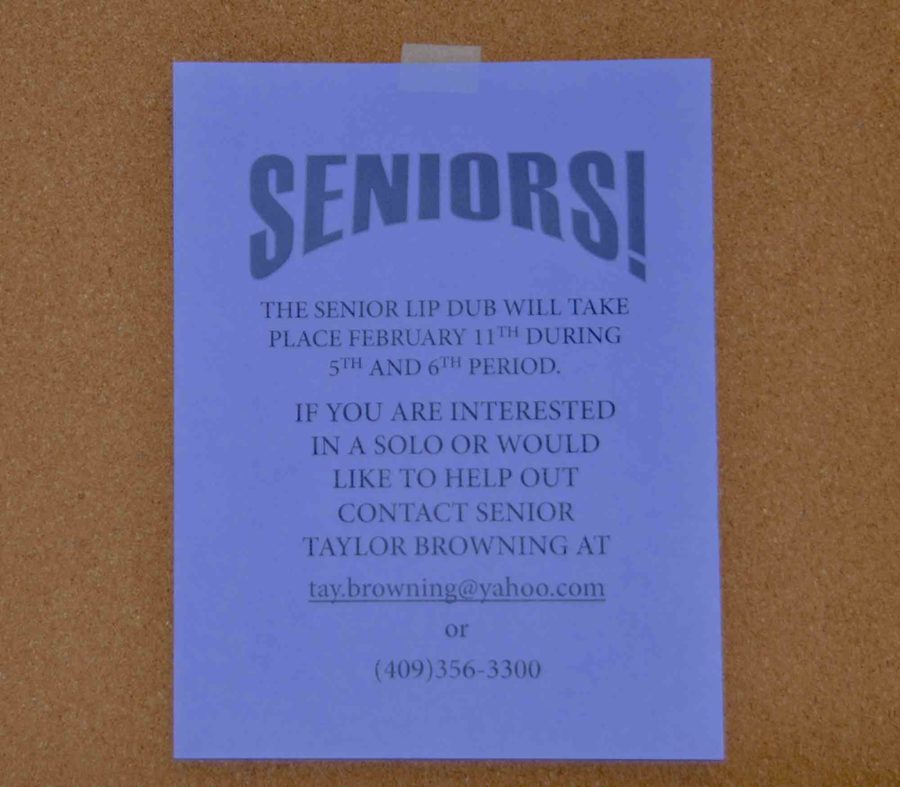 The Class of 2013's Lip Dub is featured above. 
Posters all around, seniors dressed crazy, and a song. These are some of the few things that describe the Senior Lip Dub which will take place Tuesday, February 11 during 5th and 6th period. A tradition that began with the class of 2011, the lip dub is a lip syncing music video. This year, senior Taylor Browning has taken on the responsibility of this event and turned it into her senior project.
"I have to pick a song, plan the route, decide solos, and work with the people to tell them exactly what to do for the solo," Browning said. "I have to decorate, figure out props, work with administrators to make sure we have the space to figure out the date and everything so there is no conflicts. Advertise to get the word out, and somehow pull the whole thing off in 90 minutes."
Although the idea is familiar, there are some differences this year.
"There is going to be a lot more props and it's a mashup which we haven't done since the first lip dub," Browning said.
Browning has decided on a mixture of 6 songs which include Tongue Tied, Some Nights, Best Song Ever, Thrift Shop, Pursuit of Happiness, and Best Day Of My Life.
"My solo is in Best Day Of My Life," senior Autumn Keefer said. "[The Lip Dubs] have looked really fun in the past, I'm really looking forward to participating in this one especially since theres a chance it will be played at graduation."
Along with Keefer, senior Reed Walstad is one of many who has a solo in the video.
"I have no idea what the song is so I guess I'll figure out how excited I am when I know the song," Walstad said.
But despite all the planning and preparation, Browning isn't sure what to expect.
"I'm super excited to see the end product, but I'm nervous for the process because I'm worried about participation from the seniors," Browning said. "It'll be awesome if everyone cooperates."
For more information, email Taylor Browning at [email protected].
About the Contributors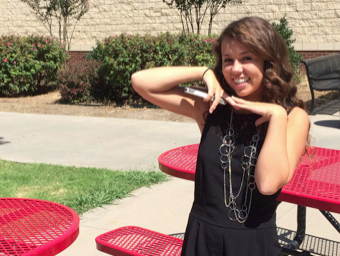 Katie Curry, Staff Reporter
Mike and Ikes, puppies, jeeps, One Tree Hill, and ice cream...lots and lots of ice cream; it's Katie. Her life pretty much consists of these things with...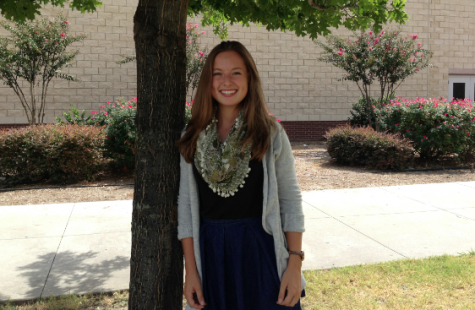 Morgan Hykin, Photographer
How much does a polar bear weigh? Enough to break the ice. Welcome to my Bio.

No I am not a Freshman, Glad we got that out of the way.

Because God...