No school holiday on MLK day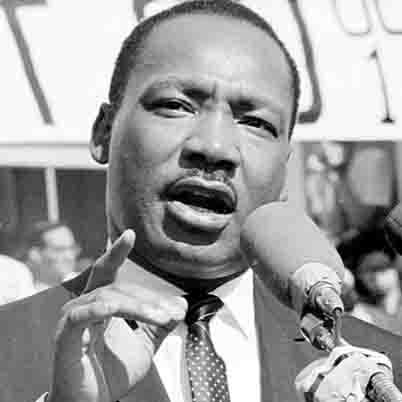 [This story was originally posted on Friday, Jan. 17 but was update today with a video of MLK's speech along with a link to the full text of the speech.]
Students will be up bright and early Monday morning for school, despite the national observance of a federal holiday. Lovejoy ISD is one of the few, if any, local school districts that will not be observing Martin Luther King Day.
"(The district has) a calendar advisory committee that meets every two years, and it is just part of our district requirements that we go to school x amount of days," assistant prinicpal Bruce Coachman said. "The calendar advisory committee has to decide which days we will and will not go to school. Martin Luther King Day just so happened to be a day that they decided we will go to school, and the rationale behind that day not being a teacher/student holiday, I couldn't tell you that."
See the full text of Martin Luther King Jr.'s Dream speech here.