Band students advance toward All-State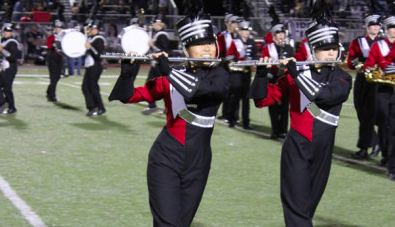 The final notes have long since faded away, but the honor of being named to the All-State Band is a recognition that will endure for the school's four students who were selected after a rigorous and challenging audition process.  Chosen for the All-State band: Jessica Goodrich (Alto Saxaphone), Grace Kuang (Flute), Jennifer Edgar (Flute), and Fred Harris (French Horn).
"It was exciting and nerve-wracking at the same time," Edgar said. "I practiced every day leading up to the audition for, at the very least, one and half hours a day."
           The students audition for the All-State Band had little time to get ready.
           "I got through the regional level, and then you only have one week to prepare," Goodrich said.
           There are several different components to the All-State band and it's a challenge to be chosen.
           "I'm still super excited that I got this opportunity to be in an all-state ensemble," Goodrich said.
About the Contributors
Jordan Toomey, Lead Reporter
You're walking in the halls. There's no one around and your phone is dead. Out of the corner of your eye, you spot it:

Senior Year.

Entering...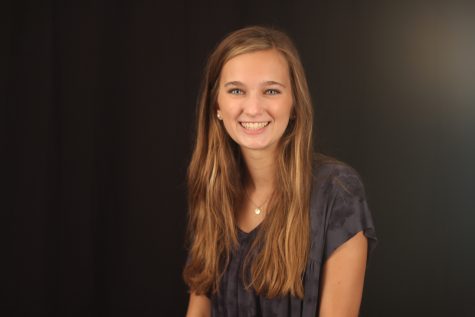 Jillian Sanders, Editor-in-Chief
Jillian Sanders is a senior, 18 years old, and a lover of many things. She loves writing, playing the piano, reading, being outside, Younglife, and choir....