Reclassification of psychology classes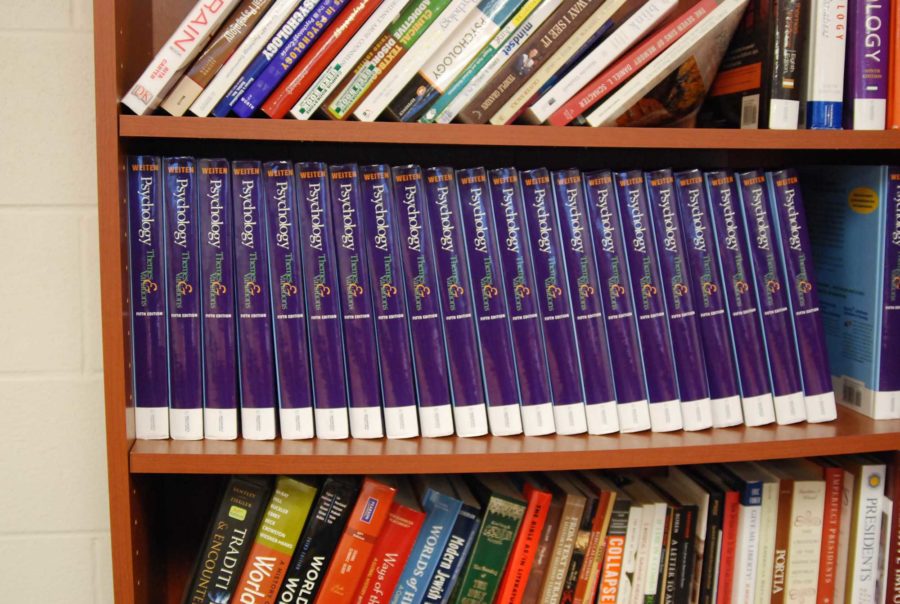 Psychology is a popular course taken in high schools throughout the nation. Students who have taken Psychology in the past, however, have only received AP credit for half of the course as one semester is regular Psychology and one semester is AP.
Recently, Hall has been trying to get the academic year changed so that the first semester is classified as Pre AP with the second half being AP.
"The first year I was at Lovejoy (2010-2011), the AP Psychology course was taught in a semester, which is a very fast, difficult pace to cover all of the material," Hall said. "There was also a semester long regular Psychology course in the fall, which some students would take before AP, but was not required."
This was not an ideal way for students to fully grasp what Psychology is because they couldn't get all of the information for a full Psychology course in one semester. Students would either stress themselves out taking a whole AP course in one semester, or settle for a lower scale class, or, a class that counts for less than a Pre AP class would.
"AP Psychology is a one-semester class and that's how it's recognized by College Board, so you can not have two semesters of AP Psychology," counselor Lissa Testa said.  "Because of this, we have Pre AP Psychology first semester. Basically, [Psychology is] a one semester AP course spread out over two semesters."
Hall's efforts to change the administration's mind has given hope to many students who believe they deserve all of the credit they would get for taking a Pre AP class.
"Speaking for myself and others, we deserve full credit for all of the work we do in Psychology," junior Madi Meaders said. "It's not fair that we do the same amount of work that we do during the actual AP Psychology, but only get the 4.0 GPA for a whole semester."
Hall believes Psychology has the rigor of a full AP course and decided that she wanted it changed to benefit her students.
"Unfortunately, the state of Texas does not have a course designation for a full year of AP Psychology," Hall said. "so we created a pre-requisite course in the fall, and an AP designated course in the spring."
As of right now, the Psychology class is on course to be half Pre AP and half AP for the 2014-2015 school year.
"As to why it could be changing this year, I have always wanted it to be designated Pre-AP," Hall said. "This year was the first year that I was able to follow through and get it done with the administration."
About the Contributors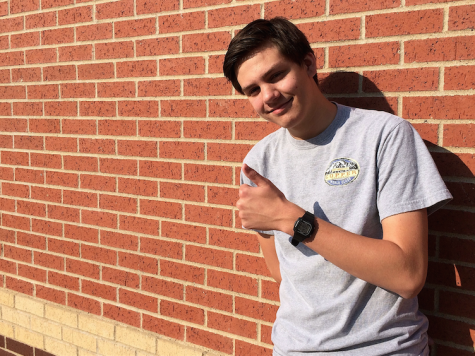 Riley Laurence, Opinion Editor
The rumors are true; Riley Laurence has agreed to give The Red Ledger one last shot. Entering his third consecutive year, Riley is still avoiding social...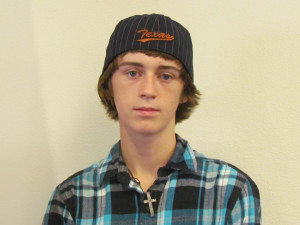 Josh Shewmake, Photographer
My name is Josh. I am in newspaper because I took newspaper all middle school in 7th and 8th grade, photojournalism I with Higs and photojournalism II...