When one home becomes two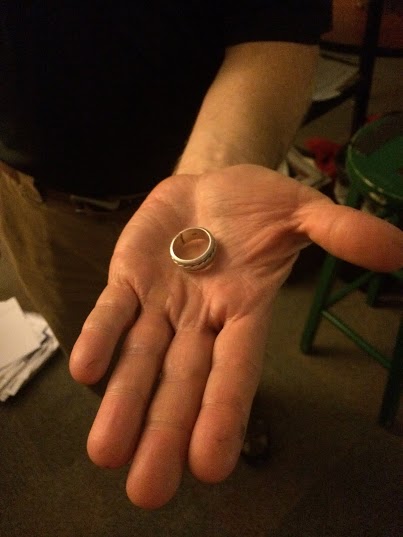 Many high school students think they'll grow up, go to college, get married, and raise a family.  However, according to an article on family.com, one out of three marriages end in divorce.  No one expects to grow up, get married, and have a divorce, yet 33 percent of American marriages end up this way.
The numbers on campus aren't much different from the national average.  A brief survey of 69 students shows that 27 percent are living in single-parent household with nearly all of those living in homes with divorced or separated parents.
"Since my parents divorced, it's been complicated figuring out where I'm going for the weekend and when each parents gets time with me," freshman Chase Roberts said. "It gets easier each and every day, though."
However, there are still many students who have not had to deal with divorce.
"I couldn't even imagine what I would do if my parents ever split up," senior Elaine Macquilkan said. "We are such a close-knit family. I think I would be permanently damaged."
Dealing with divorce can be a difficult experience for all involved.
"There's no doubt in my mind that divorce shouldn't happen," sophomore Ally Brown said. "But when it does, there is nothing you can do to change what has happened and you just have to learn to live with it. Everything gets better with time."
To read an opinion piece about spending the holidays with split parents, click here.
About the Contributors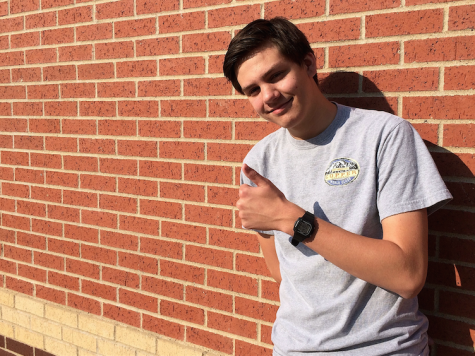 Riley Laurence, Opinion Editor
The rumors are true; Riley Laurence has agreed to give The Red Ledger one last shot. Entering his third consecutive year, Riley is still avoiding social...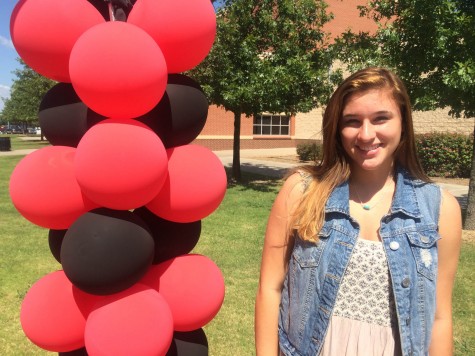 Michelle Stoddart, Managing Editor
Michelle is a junior who is deeply involved in activities both in the school and out of the school. As Captain of Extemporaneous speaking for the Debate...