#BreatheSuccess
Ian Raybon and Brandon Villareal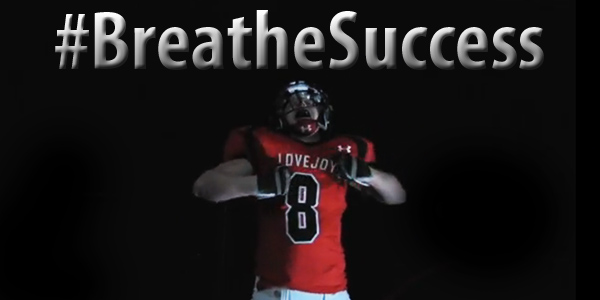 Win and in.
Tonight is arguably the Leopards biggest game of the season. If the team wins, they will advance to the playoffs. If they lose however, they will not make playoffs for the first time since 2008.
The game is against the Wylie East Raiders at Wylie Stadium at 7:30 p.m.
All week, cheerleaders and coaches have been working hard this week to get the students excited for the game. There have been signs all over the school along with a PSA from Coach Cox.
This game is do or die for the Leopards season.
Listen below to hear fans' opinions about the game.