WAT-AAH makes a splash on campus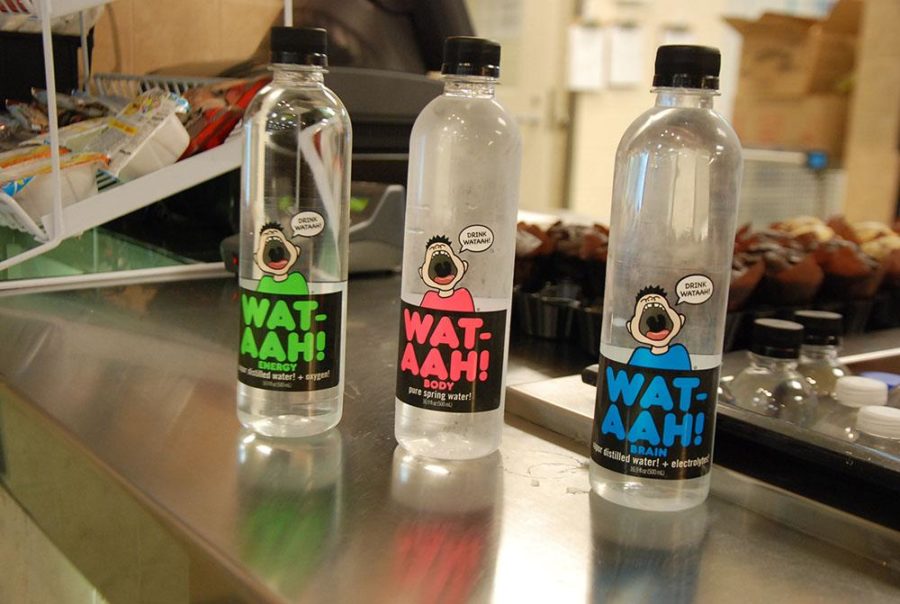 Though there are water fountains down every hall and regular water bottles available for purchase at every food line, lately there's been a buzz going around regarding the WAT-AAH bottles now being sold in the cafeteria.
"The water bottles were listed on the order sheet, so we ordered them," cafeteria employee Gloria Ballao said. "Now, kids are buying them, so we'll continue to sell them until they stop selling."
WAT-AAH was created by Rose Cameron, a New York woman who invented the beverage after questioning her children as to why they would rather drink soda than water.
"As a mom, I've tried it all, all the tricks," Cameron said in an interview with Forbes Magazine.  "Bribe them, promise them this or that, put a dash of lemon or orange in the water."
With nothing working, Cameron decided to concoct a formula for water that had all of the things her children loved about carbonated sodas but without any of the artificial colors or sweeteners.  Going door-to-door in New York City in her effort to launch her new product, WAT-AAH slowly but surely established a place in the beverage market, including here on campus.
"It's good and it's tastes different," freshman Julie Kelley said.
For some students, it doesn't matter if there's any different about WAT-AAH.
"I think H2O is H2O,"  sophomore Heidi Zettl said.  "I bought it because it was closest to me."
While some students may not pay attention to the different kinds of WAT-AAH, the energy one does the job for at least one student.
"I feel like I could work out at the gym or even go for a run," freshman Makenzie Evans said.
About the Contributors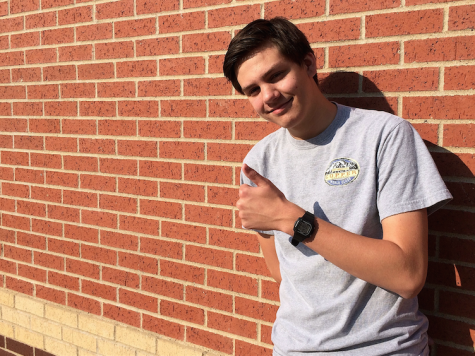 Riley Laurence, Opinion Editor
The rumors are true; Riley Laurence has agreed to give The Red Ledger one last shot. Entering his third consecutive year, Riley is still avoiding social...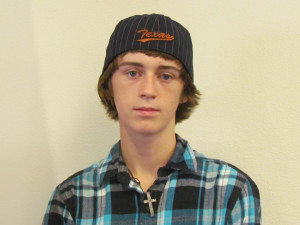 Josh Shewmake, Photographer
My name is Josh. I am in newspaper because I took newspaper all middle school in 7th and 8th grade, photojournalism I with Higs and photojournalism II...