Facts about the bond package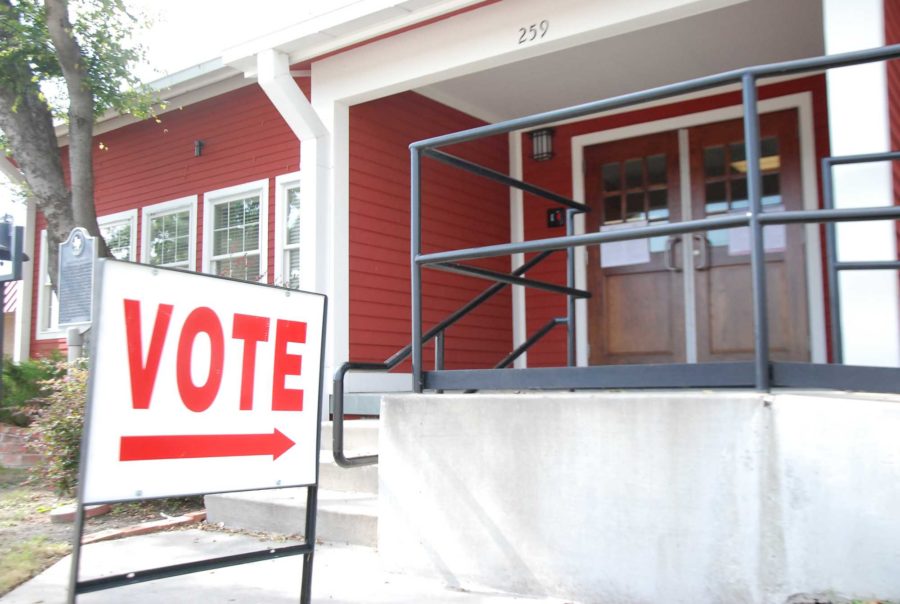 Over the next ten years the LISD is expected to grow to it's full capacity. To address enrollment concerns of teachers, parents and students, the Board of Trustees of the Lovejoy Independent School District has called a Bond Election for a total of $75,750,000.  The bond would expand the schools in order to house the projected number of 5,950 students in the future.
The bond package will affect students at every campus.  Here's a look at what the bond will fund:
Building additions to LISD campuses, Lovejoy, Hart, and Puster Elementary Schools; Sloan Creek Intermediate, Willow Springs Middle and Lovejoy High School.

Improvements at Hart Elementary School.

Completing Phase IV of the Lovejoy High School

Updates to Fine Arts and Athletic facilities due to participation and enrollment growth.

Safety and Security Updates.

Buses and Technology.
If the bond package is passed, construction will begin immediately on Hart Elementary School and the high school.
Though another campus will not be constructed with this package, the Nov. 5 Bond Election does not ensure that other campuses may not be needed in the future.
For the location of meetings and events regarding the bond: http://www.lovejoyisd.net/MP.cfm?P=10191&
For information from the FOR campagin: http://www.citizensforlovejoy.com/lisd-2013-bond-overview
For information from the It's ok to Vote NO campaign: http://ok2voteno.com/
About the Contributors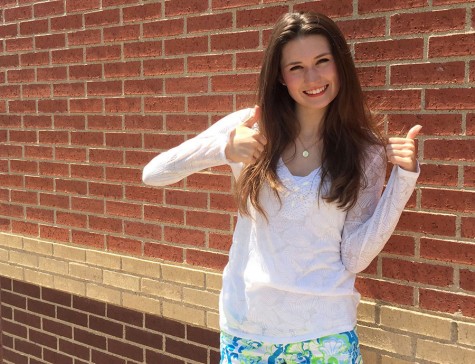 Julia Vastano, Editor-in-chief
In 7th grade Julia signed up for newspaper class on a total whim. To this day she isn't exactly sure what landed her in Mrs. Sanders 7th period newspaper...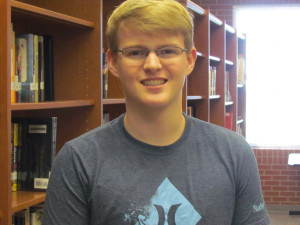 Ben Prengler, Photo Editor/Business Manager
Benjamin Prengler has many titles: President of Student Council, President of the Class of 2015, professional drummer, and photojournalist. Through the...