Senior skip day leaves campus attendance low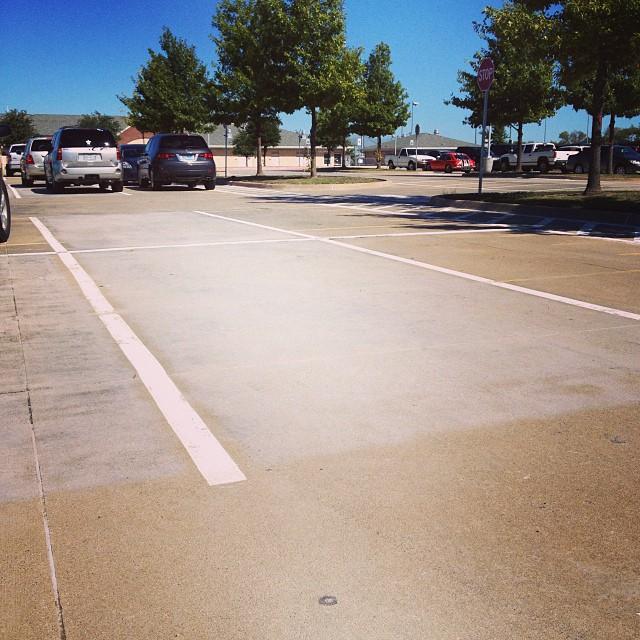 Due to the school's internet filter, this story cannot be viewed on campus. Please check it out at home, or on your phone's network.
About the Contributors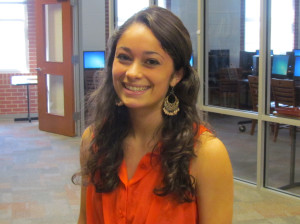 Liz Schasel, Editor-in-chief
Liz Schasel has yet to introduce herself in a staff biography without a joke about being vertically-challenged, and wouldn't feel comfortable starting...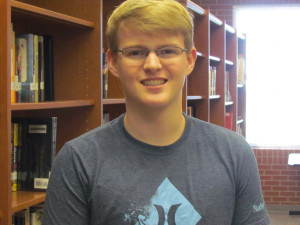 Ben Prengler, Photo Editor/Business Manager
Benjamin Prengler has many titles: President of Student Council, President of the Class of 2015, professional drummer, and photojournalist. Through the...