Ready to run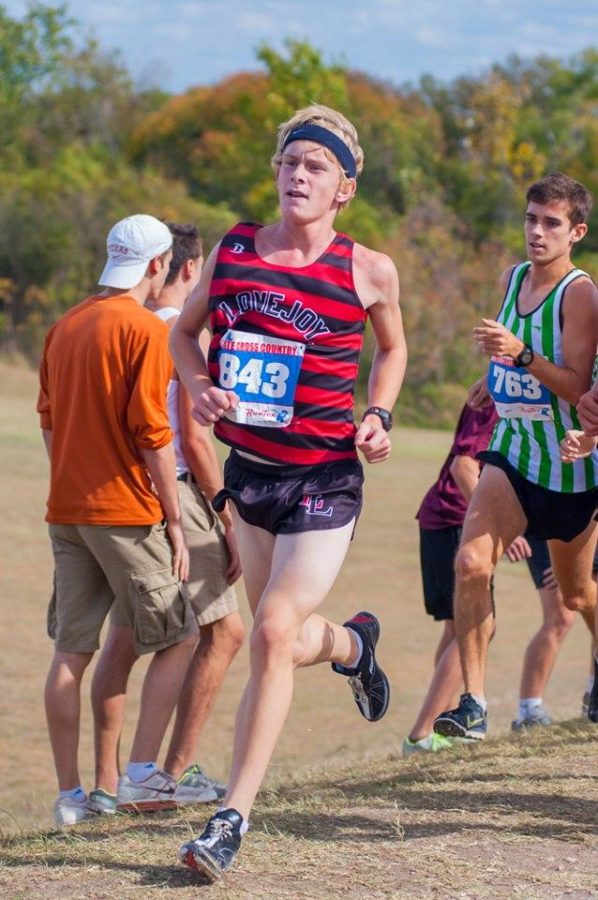 Fresh grass, dappled in dew, clean metallic spikes on worn, colorful shoes; the very first meet of the year. For the cross-country team, it is hasn't been just 2 ½ weeks since training; it's been 4 ½ months. Now the first meet of the season is Saturday September 14.
           "[I expect] for them to race at the level that they have been training at now and to be competitive," head cross-country coach Greg Christensen said.
           The 2013-2014 teams are doing more than just showing up at the 9 a.m. race.
"I'm getting my spikes fit, getting enough sleep, eating well, stretching, and not stressing; taking it easy," varsity runner and senior Riley Goodell said.
           For this first meet, all varsity runners and the top ten Junior Varsity runners will be running at UTA in Grand Prairie, while all of the other runners will be running at Norbuck Park in Dallas.
           "[This course is] flatter. It's a fun course," Christensen said.
Since the teams have been training for almost five months, there is excitement as well as competitive spirit in the air.
           "I'm excited to run and compete with my team," Goodell said.
           Christensen has been working with the cross-country team since 2006 and has high expectations for this group of athletes.
           "Both teams are a step ahead of last years teams. The boys are faster and the girls miss Katie [Ruhala, graduated in 2013], but I think that has made us stronger," Christensen said.
           There are multiple seniors on both girls and boys teams that will be graduating in 2014, and some say talent will be lost along with the senior runners, but Leopard XC is bringing in new runners.
           "We are only losing 2 senior [boys], and we have a lot of young talent on the team," varsity runner and junior Sam Ruhala said.
This first course is different than the course for the upcoming state meet, which will be held on November 9, but Christensen has new expectations for the state meet as well.
"First we have to get there… and qualify. For the boys they have a good possibility of being the top three, and the girls in the top five," said Christensen.
The runners have over 20 contenders in this first meet, and each one has a different goal for the team.
"We [the boys team] have a definite shot at the podium [for the state meet]," Ruhala said.
With the first meet since last school year quickly approaching, runners will meet on yellow school buses, and wait to be driven to the kick-off meet of the season.
About the Writer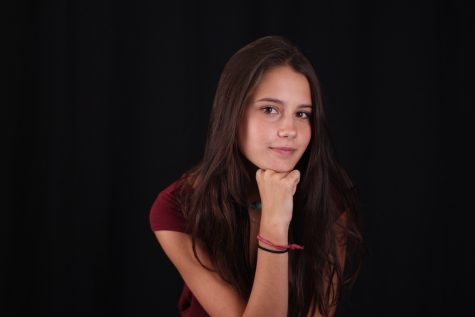 Hallie Fischer, Editor-in-Chief
Hallie (ha-lee) Fischer is a super-excited, kinda-tall, slightly-sarcastic writer who is more than ready to start her fourth and final year on staff as...