Fans getting used to new stands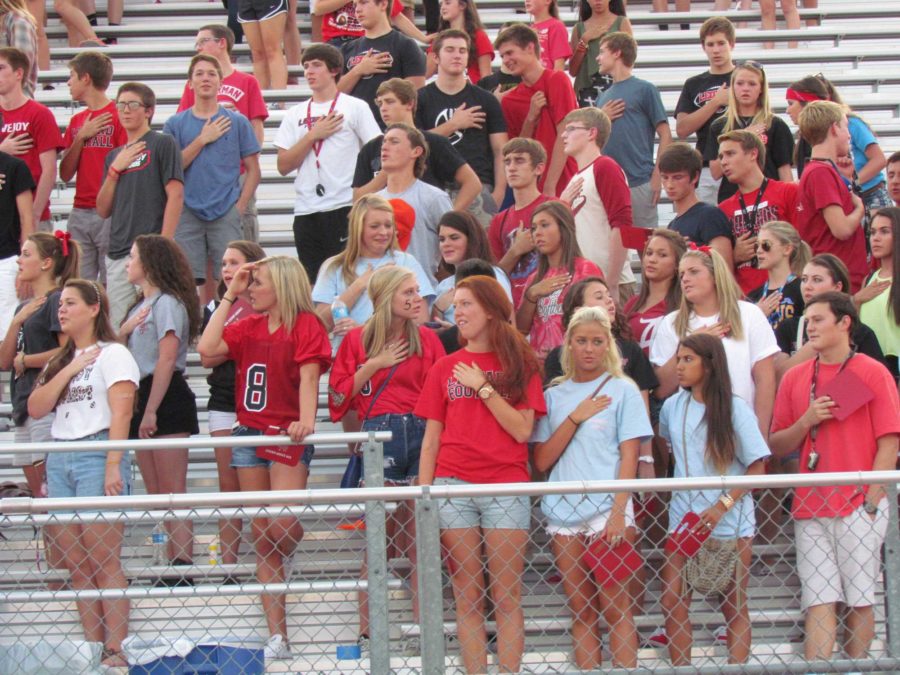 Look towards the south end of Leopard Stadium and there won't be any cheering high school student's, but look to the other end of the field and there will be hundreds of students showing their spirit. Not only did the band members get new bleachers, but the high students were also moved to a different location. Now the high school students are by the north end zone nearest the band and the middle school section is nearest the front gates. For better or for worse is the question at hand. Some students thought it enhanced their experience
"It's good that the band is moved, so we have more room and the fans can here us better," drum majors Jessica Goodrich and Grace Kuang said.
For every good review there is a less impressed fan. Some students thought that the new seating arrangement didn't really go with the original school way; that it broke up the tradition.
"It's okay, I would rather be on the other side because it's where we've always been," sophomore Alyssa Gomez said.
For most of the freshman, this isn't really a big change. The current high school section was where the past middle school section was.
"I was in middle school last year, so it isn't weird," freshman Allison Hubble said.
Some students don't even come to the football games to watch football. Football games are more of a social event than a sporting event to them. They come to walk around and hang with her friends; so seating is it really a big priority.
"I don't really care; I don't really sit up there," junior Triston Murphy said.
Even for the fans that come to sit and watch, sometimes seating doesn't really matter as long as you're watching the game with your friends and community. Other fans believed that the change wasn't needed.
"I don't think it was necessary; nothing was wrong with the old way," senior Elizabeth Bradford said.
But the change isn't about more than the fans, band and Majestics.  Head football coach Matt Green thinks that the team also gets some of the benefits.
"With the band on the field, it gives it a college atmosphere," Green said.  "When they [the players] saw the stands for the first time, they were so excited. The idea is that the sound will make communication difficult [for the other team]."
About the Contributors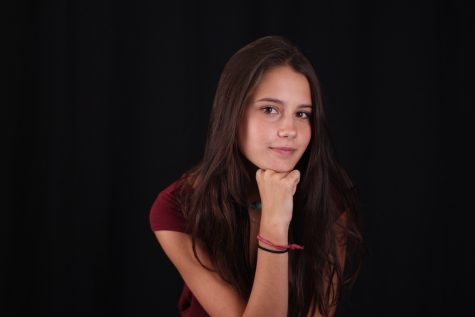 Hallie Fischer, Editor-in-Chief
Hallie (ha-lee) Fischer is a super-excited, kinda-tall, slightly-sarcastic writer who is more than ready to start her fourth and final year on staff as...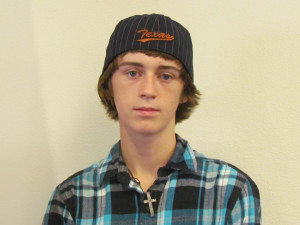 Josh Shewmake, Photographer
My name is Josh. I am in newspaper because I took newspaper all middle school in 7th and 8th grade, photojournalism I with Higs and photojournalism II...