Spending the summer studying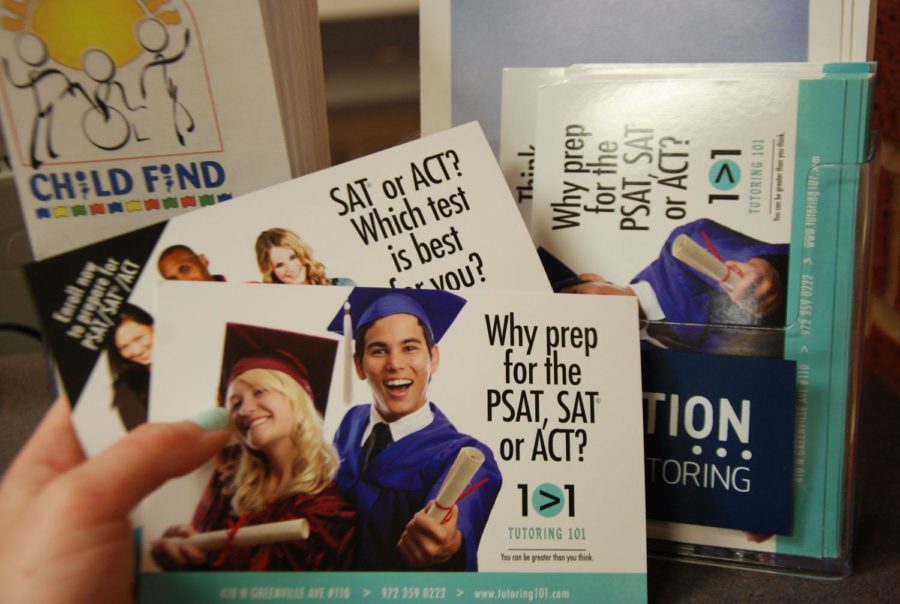 During summer, many kids forget about school and all their responsibilities, however, some students begin planning for a very important test that could greatly affect their future. The SAT and ACT can be taken all year, however many kids take advantage of the freedom of summer to take preparation classes. These summer classes help students improve their scores and better their test taking abilities.
"I took the practice test before taking the class, then I took another practice test with the class after," sophomore Tiffany Ngyuen said. "My score definitely improved."
The classes don't necessarily teach or even review materials previously learned in classes, however it does help students learn how to take tests.
"The questions on the SAT's are mostly just problem solving, and trying to trick you," senior Riley Goodell said.  "The math isn't actually that hard, it is just a matter of learning how to figure out the questions."
Many students agree that the best part of the class is that it teaches you how to take tests.
"It helps teach you test taking strategy, and how to use your testing time wisely, little things that can help improve your score," Ngyuen said.
For some students, the tutoring helped, however for others, it did not.
"My score stayed that same," 2013 graduate Nicolette Stoddart said. "They taught me how to analyze the reading part and rewrite questions, but it took me so long to do those things that I didn't even finish."
However for students that spent copious amounts of times reviewing, the classes were worth it.
"I go to Kim Dillard's, it's a class in Plano," Nyguen said.  "I started taking the class summer of eighth grade, I take workshops every weekend, and during the summer I have classes twice a week.  My score had increased, I think, five hundred points because of it."
About the Contributors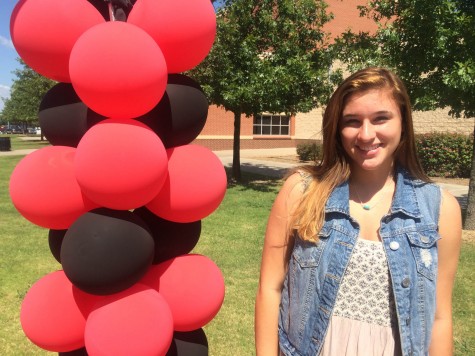 Michelle Stoddart, Managing Editor
Michelle is a junior who is deeply involved in activities both in the school and out of the school. As Captain of Extemporaneous speaking for the Debate...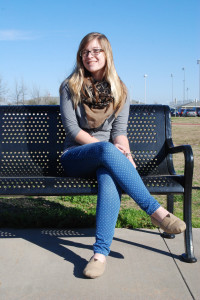 Logan Stallings, Photographer
With her Hogwarts letter still tragically lost in the mail, Logan Stallings attends Lovejoy High School for her sophomore year. She is a new photographer...