College counselor resigns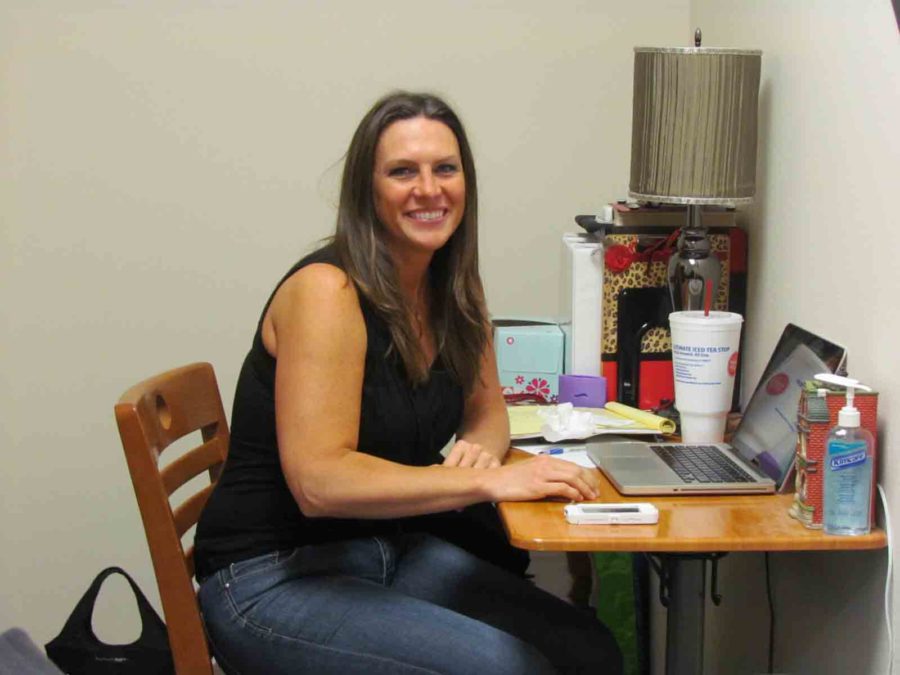 Director of College and Career Counseling Jeannie Walls has announced that she will not be returning next year in order to return to the corporate world.
Prior to becoming a college counselor, Walls served as the Director of Business Retention and Expansion for the McKinney Economic Development Corporation.
"I've missed working within the business environment," Walls said. "I'm looking forward to the new challenges and getting back into the marketing side and just really pushing myself within the business world."
In her role as the campus' college counselor, Walls has assisted countless students in the process of applying for and enrolling in college by educating students and parents on the in's-and-out's on the college application process, sending letters of recommendation and helping students find scholarships and financial aid. Under her guidance, students have gone on to attend many prestigious universities, such as Cornell, Duke, Stanford, Columbia and MIT, to name a few.
The administration has already begun the process of finding a replacement for Walls.
"Whenever we have a resignation, the process is that the job is posted immediately so that we can get the best candidates possible to interview," Principal Gavan Goodrich said. "We're going to work really hard to find someone who is highly qualified, experienced, and a person that can step into her shoes."
The administration is among the many staff and students on campus that will miss Walls after her departure.
"We are really bummed about her resignation, but we are also happy for her because she is going to work for a small family business," Goodrich said. "She's done a really great job."
While she is excited to get back into the business field, Walls says that she will miss working with students in their college selection process.
"Unfortunately, I don't really get to cultivate the relationships with students that much at Lovejoy just because of the other duties assigned to me," Walls said. "However, I will miss those students that I do get to know, and the bonds that I have built, and watching a student recognize their dream and realize that it's possible and that their future's up to them, and the light in a student's eyes when they realize that greater things are yet to come."
About the Writer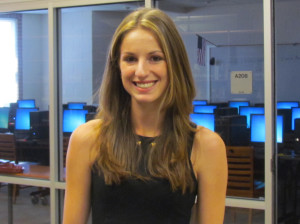 Olivia Griffin, News Editor
Olivia Griffin can't wait to use the "but...I'm a Senior!" excuse as the answer to all of life's problems. As far as college next year, she will...