Proposed bill seeks to change high school graduation requirements
If world geography teacher Beverly Smith can help it, House Bill 5 will not pass. The bill, currently being debated in the 2012 Texas Legislature, proposes that students would be able to graduate without four year of science and history.
"This bill would change our testing system, and graduation requirements for students in Texas," Smith said.
Smith feels so strongly about the issue she recently traveled to Austin to talk to House representatives to discuss this issue.
"I want them to consider passing something that will amend House Bill 5 to keep the requirements that are in place to graduate from high school," Smith said. "This is called the four-by-four plan where you have four years of each core class. These are fundamental things for every student."
Smith is upset by what this bill will change for students and teachers. She strongly believes that students need all four years of each core subject to be ready for college.   These classes are required by other states to get into college and Smith feels that Texas students will not be as prepared as other students if House Bill 5 passes as is.
"We are trying to bring awareness to what this bill is trying to do." Smith said.
About the Contributors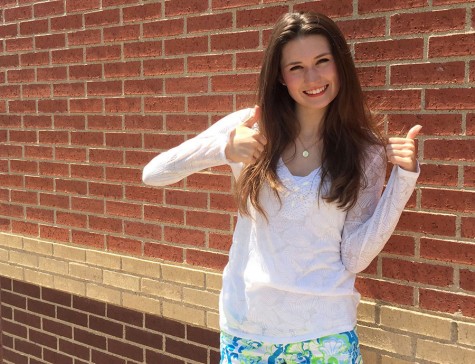 Julia Vastano, Editor-in-chief
In 7th grade Julia signed up for newspaper class on a total whim. To this day she isn't exactly sure what landed her in Mrs. Sanders 7th period newspaper...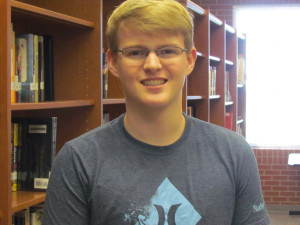 Ben Prengler, Photo Editor/Business Manager
Benjamin Prengler has many titles: President of Student Council, President of the Class of 2015, professional drummer, and photojournalist. Through the...