Have good vibes and save lives
On Feb. 16, Carter BloodCare will be hosting a Blood Drive for students and staff in the Aux Gym. STUCO plans the blood drive annually and has used different donation companies throughout the years.
"We decided to partner with Carter Blood Care this year, and they are providing exceptional support," STUCO advisor Billie Jean Kelsey said. "Once we chose a date, the facility and the necessary supplies had to be reserved and the volunteers, both students and parents, had to be organized."
Students can donate from 9 a.m. to 3 p.m. They must weigh at least 110 pounds, have a valid ID, be of at least 16 years of age and if they're not 17, they must have parent permission. 
"The morning of the drive, there is a pre-registration portal that opens up so that donors can expedite the process, and miss less class time," Kelsey said. "Each student who is donating during the school day, will receive a pass the afternoon before the drive with their donation time, allowing them to be released. When they arrive in the gym, they will be screened by the Carter Blood Care staff, asked to eat a snack in the waiting area and escorted to a donation station where they will donate about a pint/half liter of blood."
Blood donated with Carter BloodCare goes to patients across North, Central and East Texas facing emergencies every day who depend on an available community blood supply. They serve more than 200 medical facilities in over 50 counties.
"People should donate because blood is something that our body naturally makes, and it could save someone's life," STUCO member Sydney Legg said. "I am donating this year and I know a lot of people who are choosing to as well, which is very exciting."
Senior Trista Tippin has donated through the school and plans to do so again this year. Last time, she did a power red donation where she saved six lives instead of three.
"I think it's important to donate blood because if you can give back to somebody who needs it, why wouldn't you if you have the ability," Tippin said. "It involves no effort and can potentially save people's lives."
Teachers are asked to donate after school, in case they aren't well enough to return to teaching afterwards. The drive goes until 3 p.m. despite the half day, and community members can donate as well.
"Donating blood is a tangible way to positively affect those in your community," Kelsey said. "People require blood transfusions for many reasons: during a planned surgery, for a chronic illness or after a traumatic event. You're not just donating blood, you're giving someone a second chance at life. And, while we hope this is never the case, it could one day be us who needs this kindness of strangers."
Leave a Comment
About the Contributors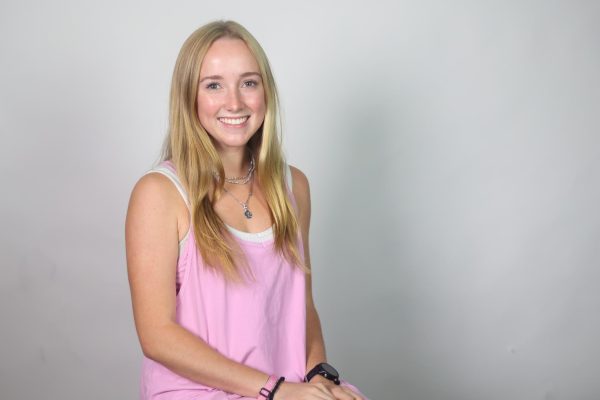 Campbell Lester, Editor-In-Chief
Junior year is here, and Campbell Lester still isn't sure whether she is ready or not. Nevertheless, she is beyond excited to enter her third year on...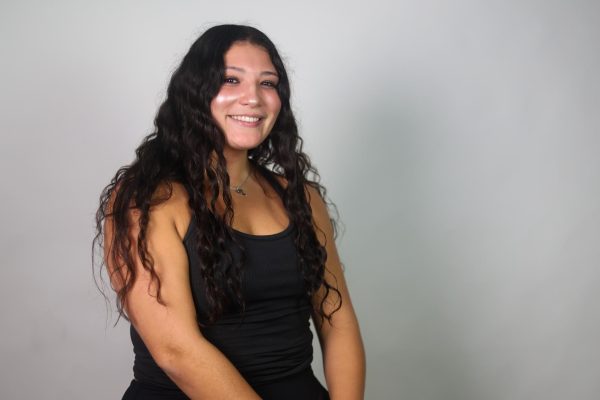 Grace Gonzalez, Graphic Designer
Excited to start off her sophomore year and second year on staff, Grace Gonzalez is a second time graphic designer. Gonzalez is involved in many things...