Athletes participate in Signing Day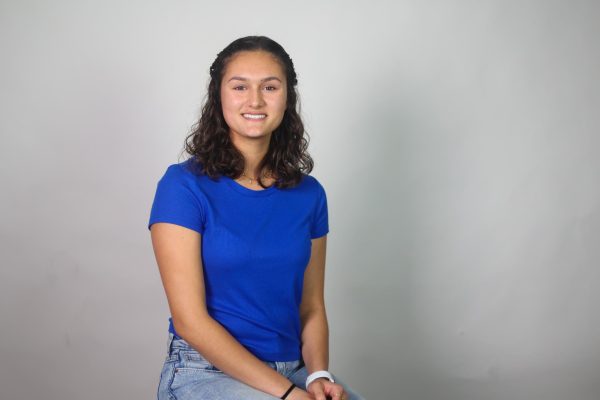 More stories from Marisa Green
Students gathered for Signing Day today at 3:30 p.m. Seniors Emmerson Dingwerth for swimming at the College of William and Mary, Lauren Richards for volleyball at Texas Wesleyan and Mckinley Van Benthuysen for lacrosse at Anderson College participated in the ceremony. Hailey Malik and Rachel Malik signed for track and cross country at University of Arkansas-Ft. Smith, but they were unable to attend the ceremony because of the district track meet today. 
"I already made a verbal commitment by calling the coach and he offered me a spot on the team, so I told him I was coming," Dingwerth said. "That was verbally binding and [during the ceremony] I'll sign a paper then it will be physically binding." 
Students, coaches and parents communicate to organize the ceremony. Each student had a table decorated by family and friends for the college they are attending. The tables may include pictures from their high school career, college colors, mascots, balloons and flowers. 
"I'm excited," Dingwerth said. "I'm glad it's finally happening, and this will make it more official."
Parents, extended family, friends and other students joined the ceremony in support of the athletes signing. Coaches gave speeches about each athlete, and the celebration finished with the students' official signature. 
"The number of kids that can actually become college athletes is so, so small," Head Basketball coach and Athletics Administrator, Kyle Herrema said. "It's a very small group of kids that actually get this honor."
During Signing Day, athletes sign a letter of intent to compete at a collegiate level. Students will participate in their athletic program in their future school. 
"It takes many years of hard work and dedication to achieve this moment," cross country and track coach Carly Littlefield said. "It is an honor for students, athletes, parents, coaches and teams to achieve this great accomplishment." 
Leave a Comment
About the Contributor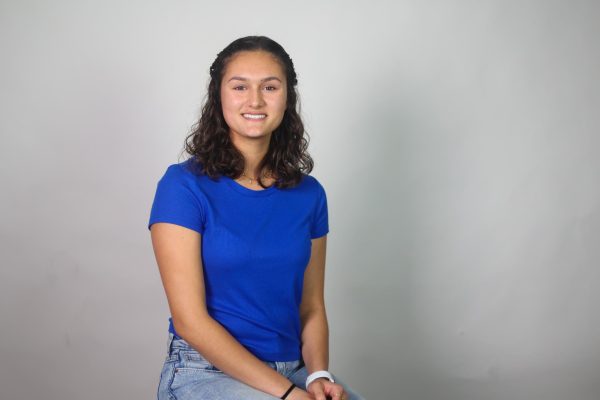 Marisa Green, Section Editor
Entering her third year writing for TRL, junior Marisa Green is excited to get back into the newsroom. Outside of TRL, Green spends most of her time in...