One act play coming home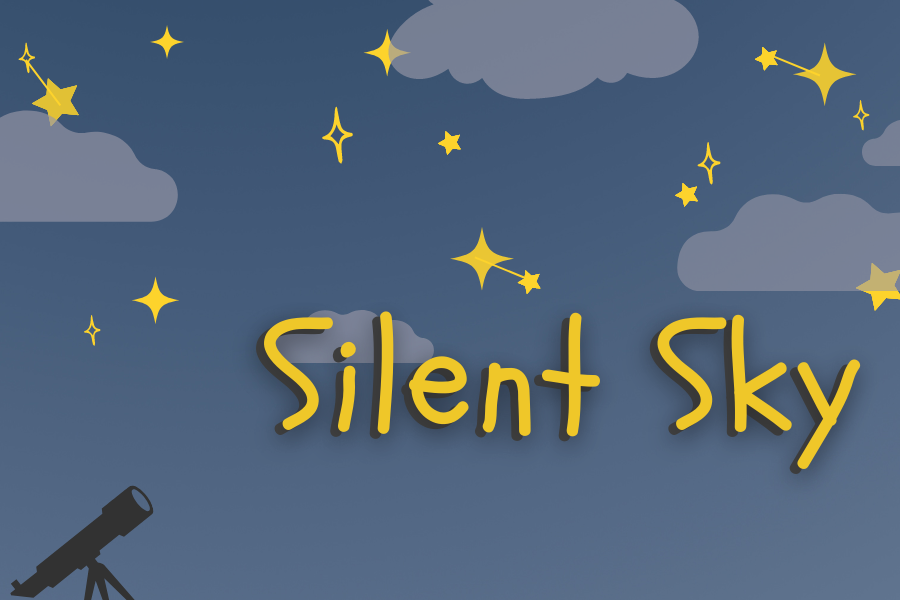 After competing in UIL, the one-act play "Silent Sky" will show in the high school auditorium today at 7 p.m. Tickets will be $7 for students and staff and $10 for parents.
"Overall, I feel like we did great for the time we were allotted," junior actor Clay Diercks said. "We didn't have as much time as we would normally have for a show. And especially with that time strain. We worked very well. We worked very hard, and I'm very proud of what they did."
"Silent Sky" is about Henerieta Levit, an astronomer, who makes advancements in documenting the changes in Cepheid Stars that go on to advance the field of astronomy. The play also tackles the inequalities between men and women working in the scientific fields.
"You kind of see that her work precedes her," sophomore actress Kore Russell said. "[Her work] is obviously super, super important, and it leads to the Hubble telescope and so many other things, even men landing on the moon."
The first competition the One-Act Play UIL team attended was Zone on March 1, where they achieved first place. Russell and junior Jillian Nuckels both won Best Performer, sophomore Zoe Nolan and sophomore Jacob Smithwick won All-Star Cast, sophomore Gray Myers got Honorable Mention All-Star Cast and junior Elizabeth Esposito achieved All-Star Tech.
"It was my first award," Russell said. "This is kind of cheesy, but it was more than the award. It's just knowing that I've worked so hard to get there. I was accompanied by Jillian Nuckels, who also got Best Performer. Then at district, there was someone from the colony, and it was really nice. We got to hug, and it was a very sweet moment in both cases."
The team then went to districts on March 17, where they also won first place for their performance. Sophomore Logan "Haven" Berner achieved Outstanding Technician, Smithwick achieved Honorable Mention All-Star Cast, Nuckels achieved All-Star Cast and Russell achieved Best Performer.
"We got as far as we did last year, but we felt a lot more confident in ourselves this year," Nuckels said. "I think we really set ourselves up well next year, as far as work ethic and teamwork goes."
After districts, they moved on to bi-districts. While they didn't progress from there, sophomore Blake Gatlin achieved Outstanding Tech and Russell achieved All-Star Cast.
"I think they gave them a very moving performance and gave them everything they had," theater director Jessica Brewster said. "I was thoroughly impressed with their ability to bring these characters to life. They were able to tell the true story of Henrieta Levit, and the woman who worked alongside her, in a true, engaging and meaningful way."
Leave a Comment
About the Contributor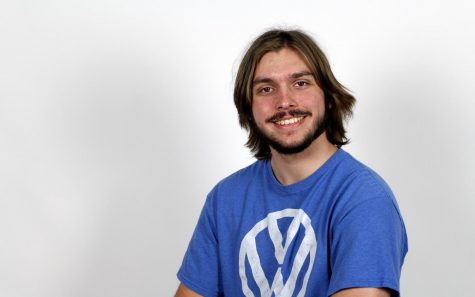 Mathias Alling, LJP Staff
Junior Mathias Alling is entering his third year on The Red Ledger as a section editor. He can often be found riding his bike at six in the morning, at...