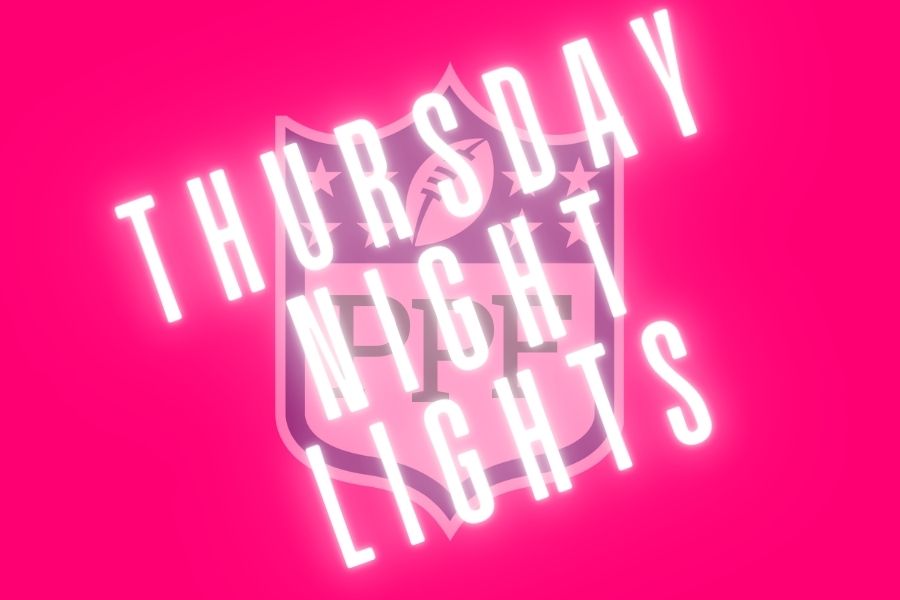 Thursday Night Lights
Editor's note: The reporting in this series is intended to be humorous and has been blown out of proportion for the purposes of entertainment.
Get your posters, cowbells, trashcans, and glitter ready because powderpuff football is back in business, people. This Thursday, Sept. 16, eager players, determined coaches and rowdy fans who are ready for a day of intense competition will fill the gym. Thursday Night Lights (TNL) is the day these teams looked forward to all their high school careers. The 2021 season kicks off at 10:45 this Thursday. So bring your megaphones, make your posters, paint your legs and wear your class color to support the hard-working girls of the Lovejoy Powderpuff League (LPPL). 
After a difficult past year, the LPPL was not able to make an appearance at homecoming week for the 2020 season. The teams continued to put in the hard work and dedication in their offseason even through the challenges of COVID-19, and they're ready to be able to make it back on the big screens for their fans.
This year the competition will be interesting, as we have a lack of experience all over the boards. Obviously, the freshman class has no experience in the LPPL, but that is to be expected. But what is different this year is the sophomore class also has never experienced the League. Along with the juniors' only participation in powderpuff was in 2019 when they got obliterated by the class of 2020. Just to add to all of that, the senior class has yet to win a single game in their careers. With all that being said, this year will definitely be one for the books.
I have to say, I believe the teams are the most hardcore they have been yet. They are ready to put on a show for their fans. Before the game, it is a must that you hear what these teams have in store for you. So sit back and enjoy the overview of the 2021 season TRL's reporters have assembled coming for the players and coaches of each team.