VIDEO: Life through the lens
John Falco, Chaney Kelly, and Justin Lewis
Ashlyn Casalegno, eighth grader at the middle school, has spent over a decade pursuing her acting dream.
About the Videographers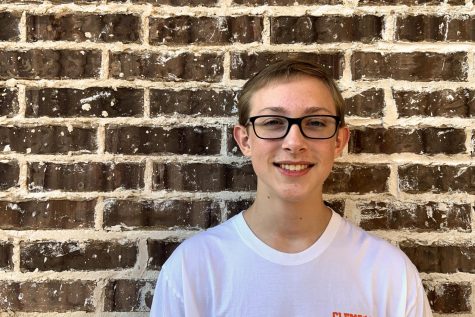 John Falco, LNN Reporter
This is John Falco's first year on the LNN staff. John is a sophomore who is taking three AP classes this year and loves computers. He built his first...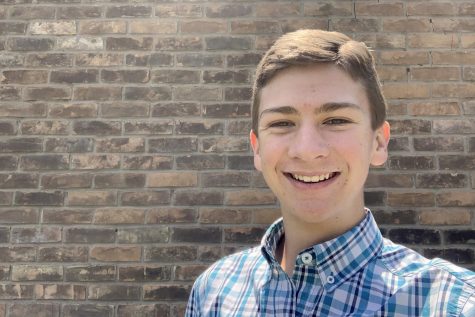 Chaney Kelly, Executive Producer
What was supposed to be a simple technology credit turned into a passion for senior Chaney Kelly. Now going on his fourth year as an LNN reporter, and...