Take 2: Kidnapping plot charges, meeting with Taliban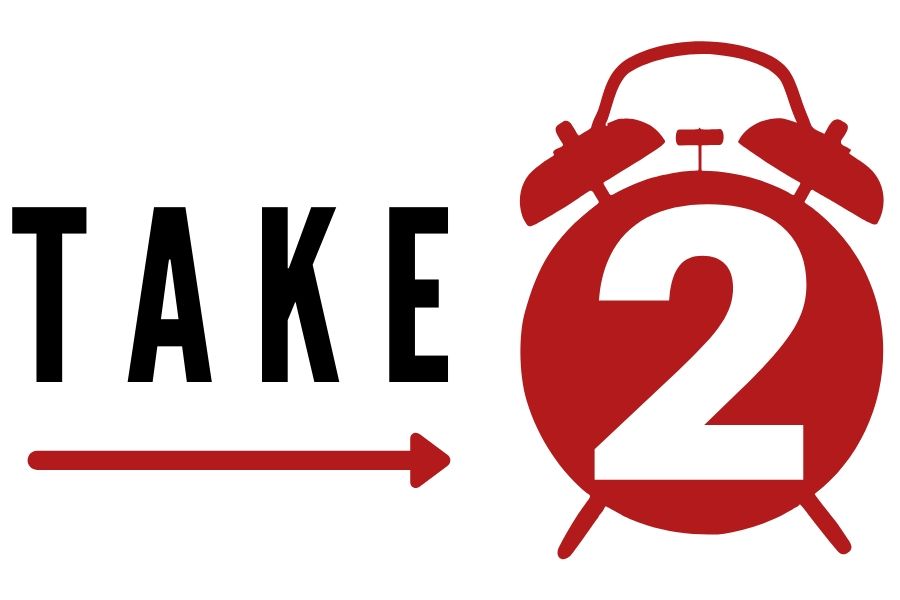 Governor kidnap plotting charges: Six men are facing charges for plotting to kidnap Democratic Michigan Governor, Gretchen Whitmer. Today The U.S. attorney's office for western Michigan said that the men, Adam Fox, Barry Croft, Ty Garbin, Kaleb Franks, Daniel Harris and Brandon Caserta, were indicted by a grand jury this week. In October, they were arrested and charged with conspiring to grab Whitmer from her vacation home earlier in the year. 
Significance: Some of the men facing charges belong to an anti-government militia group called Wolverine Watchmen. According to prosecutors, Fox, a defendant, was displeased that Whitmer had ordered gym closures in the state. The U.S. attorney's office said in a statement that obtaining the jury's indictments was the next step to proceed with the federal prosecutions. They will face up to life in prison if convicted. Harris' lawyer, Parker Douglas said Harris pleaded not guilty because "there was no actual conspiracy to kidnap Governor Whitmer."
Chairman meeting with Taliban representatives: The Joint Chiefs Chairman, Mark Milley, met with Taliban negotiators in Doha, Qatar on Tuesday. The meeting comes amid violence in Afghanistan, followed by a meeting in Kabul with the Afghan President Ashraf Ghani. The trip was not announced in advance because of security concerns, and reports of the trip were introduced after leaving the region. 
Significance: The meeting was a push toward a resolution of conflict. This marks the 20th year of fighting in Afghanistan. Milley's staff announced that the trip's purpose was for "immediate reduction of violence" and progression toward a solution for "stability and safeguards" for the U.S. Some expressed skepticism of the success of the meetings.
About the Writer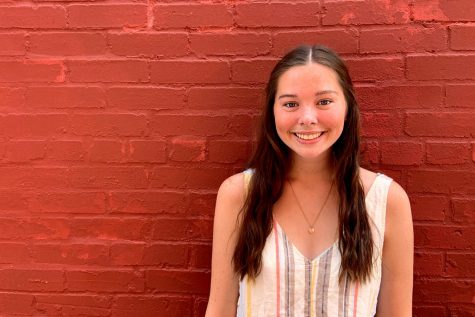 Lindsey Hughes, Editor-In-Chief
Returning for her second year on staff, Lindsey Hughes cannot wait to take on the role of Editor-In-Chief. With the dreaded pressure of junior year, Hughes...