Pick Six: The Kickoff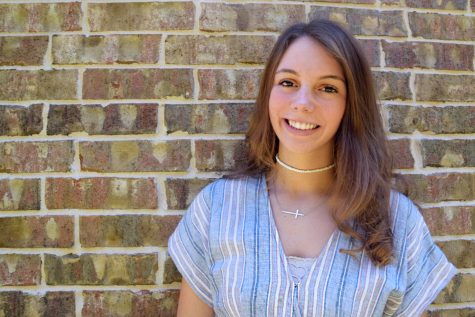 More stories from Katie Dolberry
The Red Ledger's Pick Six segment is heading into its third year. TRL's "experts" are more than ready to take on this week's six NFL matchups.
Each week, a guest picker will also join the "experts" to prove what he or she knows about the NFL. A cumulative record is kept for each predictor, and the winner will receive a reward at the end of the year that has yet to be determined.
The staff is thrilled to welcome junior football and baseball player Will Branum to help predict the winners of the top NFL games of the week.