Leopard Pause: Early dismissal
Shivani Radhakrishnan, Nate Fowler, and Chaney Kelly
Teachers and students discuss the effects of school ending a week earlier than planned.
About the Videographer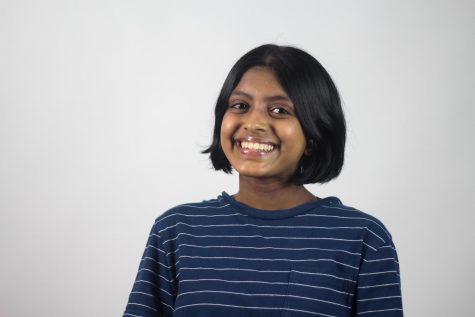 Shivani Radhakrishnan, LNN Executive Producer
Senior Shivani Radhakrishnan has often been described as a bouncing ball of energy. She can at any time be found with her nose in a book or with earbuds...