The Bright Side: Online graduation, hotels for the homeless, penguin field-trips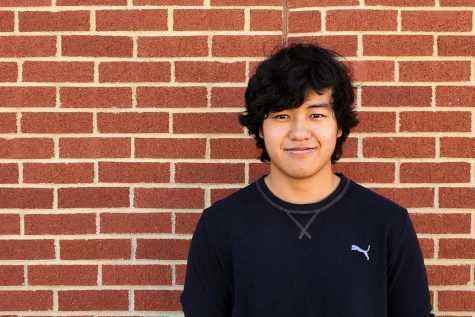 More stories from Ryan Wang
1. News: Social distancing applies to high school graduation ceremonies, forcing some to take place online.
On the bright side: YouTube will be hosting a virtual graduation ceremony, "Dear class of 2020," which will feature celebrities and notable figures such as Barack Obama, Beyonce, Bill Gates and others. There will also be live musical performances by BTS, Lady Gaga, Lizzo and other artists. This will be the largest graduation live stream, and is meant to celebrate the class of 2020, who weren't able to partake in senior activities such as prom and graduation. The live stream will start  at 2 p.m. on June 6.
2. News: The hotel industry, as well as citizens across the world, are struggling financially due to COVID-19.
On the bright side: The government of British Columbia has managed to provide free housing to the homeless community during the pandemic, and simultaneously support struggling Canadian businesses by buying different hotels and offering rooms to the homeless for free. This allows the homeless community access to different services that otherwise wouldn't be available in street encampments, which also helps them transition into eventual permanent housing. 
3. News: Zoo animals haven't received any visitors amidst closures.
On the bright side: To keep the penguins at the Kansas City Zoo entertained during their own social isolation from humans, zookeepers took the penguins on a field trip to the Nelson-Atkins Museum of Art, where they were allowed to roam free within the building. The three penguins, Bubbles, Maggie, and Berkley, pondered around works of art as the camera crew captured the entire trip before uploading the video onto social media.
About the Writer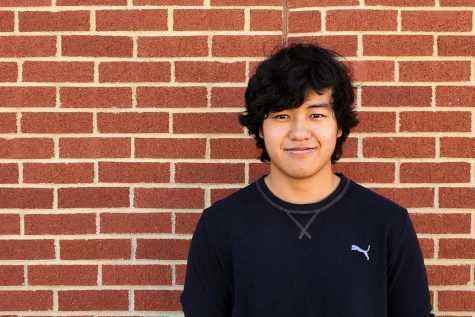 Ryan Wang, Section Editor
They say third time's the charm, but as senior Ryan Wang struggles to write his third (and last) staff bio, he feels anything but charming. Being crowned...