About the Videographers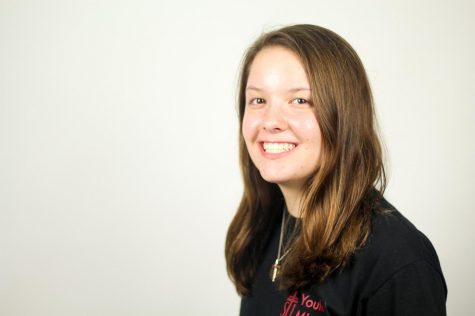 Jackie Carroll, LNN Executive Producer
Easily spotted by her signature maroon Vans or paint-stained Nikes, senior Jackie Carroll is (kind of) ready to take on senior year. Although she doesn't...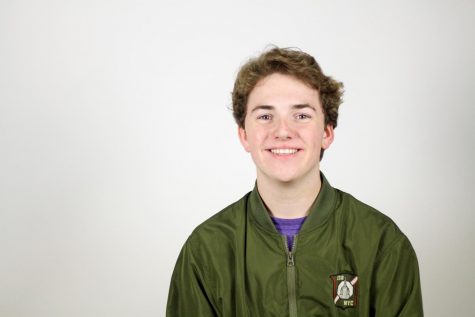 Lee Kinnebrew, LNN Reporter
Back in the band hall, junior Lee Kinnebrew is probably procrastinating or talking about Spider-Man, one of his favorite things to talk about. He is an...