Leopard Pause: Book exchange
Jackie Carroll and Jake Piccirillo
Readers are finding ways to obtain previously read books online, while retail stores remain closed because of the pandemic.
About the Videographers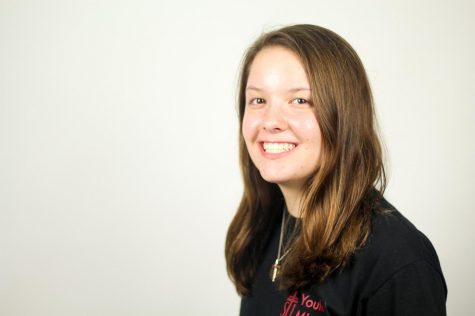 Jackie Carroll, LNN Executive Producer
Easily spotted by her signature maroon Vans or paint-stained Nikes, senior Jackie Carroll is (kind of) ready to take on senior year. Although she doesn't...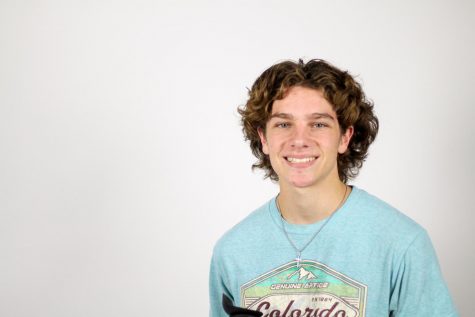 Jake Piccirillo, LNN Reporter
Sophomore Jake Piccirillo is entering his first year on the broadcast staff. He is excited to work with all the wonderful people a part of the broadcast...