Leopard Pause: Exam preparation
AnnaBeth Smith and Lee Kinnebrew
With the new structure of AP exams, students are finding new ways to think about the exam and prepare for it.
About the Videographers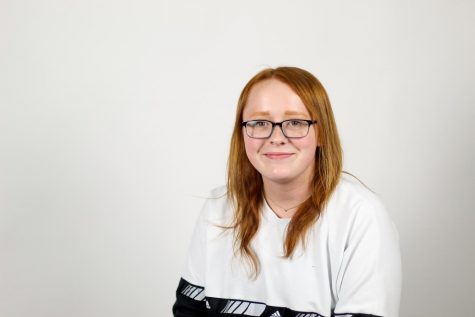 AnnaBeth Smith, LNN Reporter
Anna Beth, AB, Beth Ann... she goes by many names, but no matter what you call her, she can always be spotted by her red hair. You can never tell if she...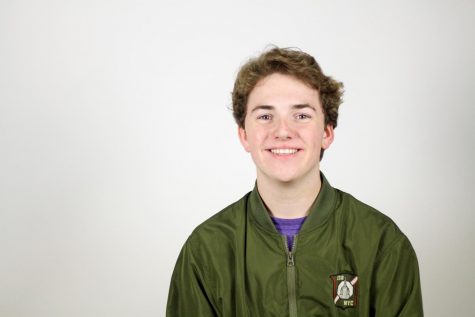 Lee Kinnebrew, LNN Reporter
Back in the band hall, junior Lee Kinnebrew is probably procrastinating or talking about Spider-Man, one of his favorite things to talk about. He is an...