Leopard Pause: Keeping the pace
We all know someone that goes the extra mile, but how do they continue to outrun their own race? Check out how COVID-19 quarantine has affected the community's way of keeping the pace.
About the Videographer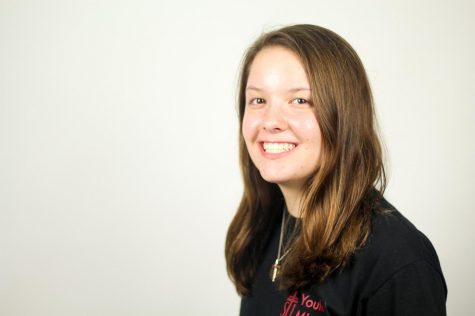 Jackie Carroll, LNN Executive Producer
Easily spotted by her signature maroon Vans or paint-stained Nikes, senior Jackie Carroll is (kind of) ready to take on senior year. Although she doesn't...