Featured Athlete: Sammie Basson
Freshman Sammie Basson plays on the varsity basketball team and is the only freshman on the 2020 roster. She wears jersey #4 and plays the point guard.
Pre-Game
Favorite Song: All types of music
Whataburger or Chick-fil-a: Chick-fil-a
Favorite Movie: 1000 to 1
Favorite Subject: Biology
Post-Game
The Red Ledger: Who or what really got you into basketball to begin with?
Sam Basson: My older sister–she used to play but stopped in high school.
TRL: What's it like to be the only freshman playing varsity basketball?
SB: It's fun, lots of new experiences and new people.
TRL: What does your typical basketball schedule look like?
Basson: It's really busy especially since I play club. I play for LoneStar Basketball. 
TRL: Where do you see basketball taking you? Are you planning on playing in college?
SB: I do want to play in college and maybe after college. I'm not sure yet. I'm not sure which college, but I definitely want to play.
TRL: How have your experiences in LoneStar affected how you play for Lovejoy?
SB: It's really nice because I get extra training to help me prepare for high school games.
TRL: How long have you been playing?
SB:  Since first grade.
TRL: What classes are you in outside of basketball?
SB: I'm in art. I'm not super serious about it, but I like it.
TRL: What do you enjoy most about basketball?
SB: Getting to be around the people and the competitiveness.
TRL: What are you looking forward to this season?
SB: Seeing how far we can go in Playoffs.
Leave a Comment
About the Contributors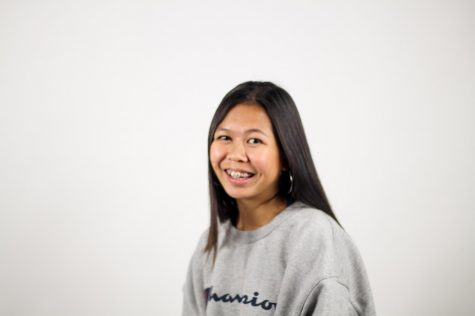 Karina Li, Staff Writer
Sophomore Karina Li probably wouldn't be pegged as the "newspaper type" by her peers. After somehow landing the class on her schedule, she decided...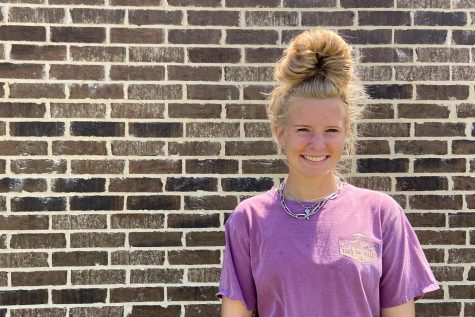 Jade Owens, Photographer
Sophomore Jade Owens is entering her second year on staff as a photographer. Jade likes covering sports, and you'll often find her somewhere along the...