Video: Checking the Boxes
Hang on for a minute...we're trying to find some more stories you might like.
A new face at LHS, a former bank founder puts his money on Lovejoy students by coming to teach with years of banking experience in his pocket.
About the Contributor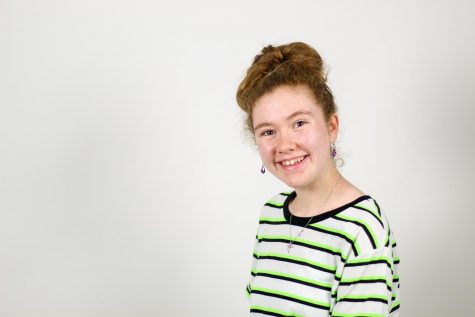 Natalie McLaren, LNN Reporter
As a creative, musically inclined YouTube channel host of "Nattie's Nook", and a (pause) somewhat intelligent person, Natalie McLaren is excited...