Jungle Java Ep. 3: Jumping on the Band-wagon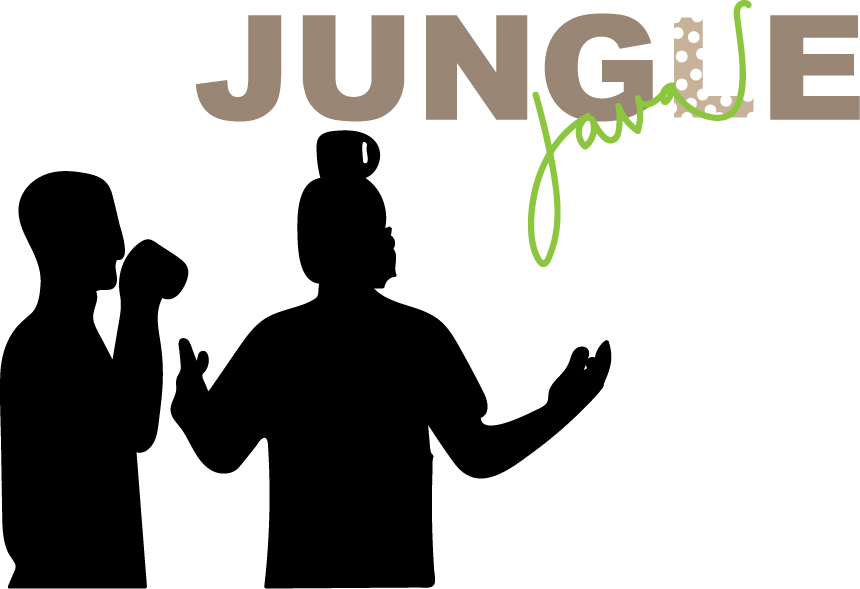 The Jungle Java Podcast dives into school news on a variety of topics including athletics, school spirit, fine arts, and much more. In this episode, TRL's Matthew Piccirillo and Benjamin Nopper discuss the origin of 'Jungle Java' along with sports updates for the week.
About the Writers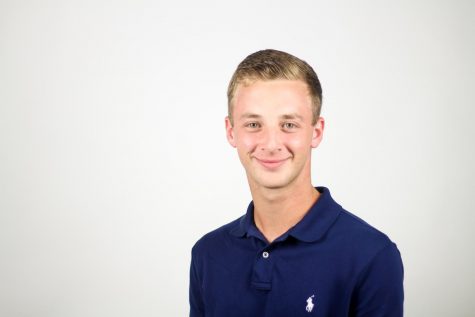 Benjamin Nopper, Section Editor
After joining staff and becoming an editor his sophomore year, Benjamin Nopper is enthusiastic to spend his senior year in the newsroom he considers...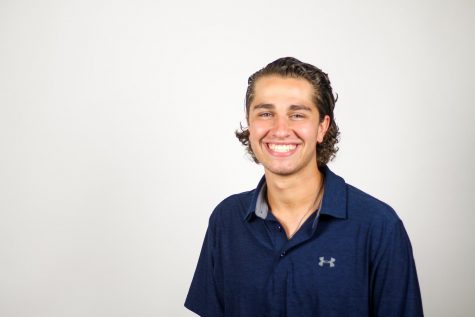 Matthew Piccirillo, Staff Writer
In hopes of bringing a lively personality to The Red Ledger, Matthew Piccirillo decided to join staff for his senior year. Filled with laughs and smiles...