Video: Longtime Leopards
Bradley Kofahl and Jackie Carroll
A majority of students look forward to the day of graduating High School, to do their own thing. However, some Lovejoy graduates decided that teaching at Lovejoy is the place to be.
About the Contributors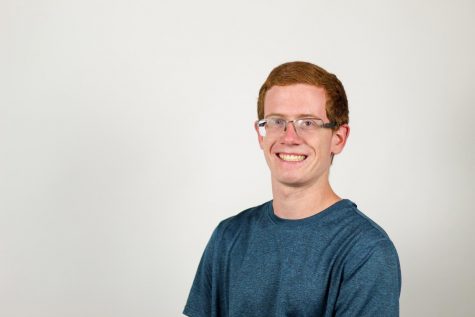 Bradley Kofahl, LNN Reporter
With the end of his high school experience looming over the horizon, senior Bradley Kofahl hopes to get the most out of the year by creating amazing memories...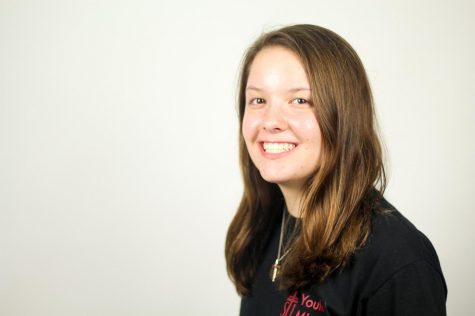 Jackie Carroll, LNN Executive Producer
Easily spotted by her signature maroon Vans or paint-stained Nikes, senior Jackie Carroll is (kind of) ready to take on senior year. Although she doesn't...