Column: The last night
Junior Asia Segattini reflects on coming to Texas and riding the 'roller coaster' of the exchange student experience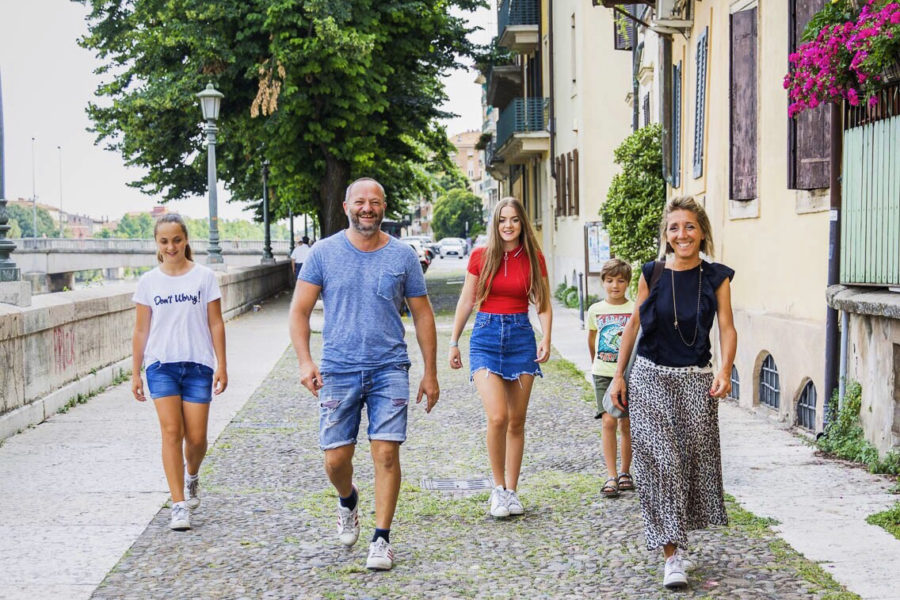 Asia Segattini, Special to The Red Ledger
May 30, 2019
Editor's note: Asia Segattini is a junior in the beginning journalism class. She came to the high school as an exchange student from Verona, Italy, this year and will return to her home country next week. She originally wrote as a class assignment and has given her permission for The Red Ledger to publish it.
All by myself in the lonely lift in my apartment.
Lovely crying faces of two of my closest friends slowly disappeared as the doors of the old lift closed.
I opened the window in my bedroom. A warm breeze dried the tears that were still streaming down my face.
Alone, again, but this time more than ever.
Alone in a house that wouldn't be mine for the next 10 months.
My friends leaving my house in a grey car, the forced smiles on their faces while staring from the windows. So close but at the same time never been so far. No words needed. Our last smiles and me forcing myself to try not to cry, not again.
Memories leaving with that grey car that took away my friends from me that night.
Memories leaving and taking away a part of me. I felt empty.
Completely, desperately empty.
All the tears were dry when my parents arrived home. I still remember the song playing in the living room when I heard the door opening. "Flicker" by Niall Horan.
"Then I look in my heart
There's a light in the dark
Still a flicker of hope that you first gave to me
That I wanna keep
Please don't leave"
The biggest smiles on my family's faces warmed my crying heart.
Last night in that house. Last night with those people, my people, the people that I love the most, last night, last night…last night.
"It's time to go to bed, we have to wake up early." The moment when I felt the world falling on myself. Those words. I didn't want that night to end because that night, that normal night of July wasn't a normal night to me. That night was my last night.
My favorite song in my headphones.
I remember whispering, "Everything will be alright," along with the song, holding tight to the sheets in my bed trying to keep the tears inside. Again. Too many thoughts that night. Too many memories and doubts that last night.
This is all that I remember from that far July 31st. Memories that will never go away because they are part of me.
It has been tough since then.
It has been tough and never easy.
It has been life-changing, in every possible good way.
Leaving is never easy, and I realized that when I found myself overpowered by loneliness on a plane full of people. People with families. Families I wasn't part of.
So far from my people, so far from my city, so far from the life that I've lived for 17 years, so far even from myself.
I've never been so far from home, but at the same time I've never felt so close.
Being an exchange student is like being on a roller coaster. You know there will be downs when you will have to close your eyes and hold tight, but you also know there will be ups when you will just have to raise your hands and enjoy the moment. But you also have to be strong, you have to be strong, always. No matter what, no matter when, no matter why.
It has been a long way, it took me so many years, to get to where I am in my life now as the person the I am now. I changed, or maybe I've just found myself. This experience has changed my thinking and my thinking has changed my life.
Because the person that left her house and her family 10 months ago is not the same person who, in one week, will come back to everything she left.
Coming back is never the same as leaving.
June 4 is coming and with it my last night too.
Last night. Once again. But this time in an another house, with other people, my other people, and in a bed that has been my bed for the last 10 months. My last night 6,000 miles from home.
Last night, oh, the last night.