Video: Double Trouble
Enough speed to break a long touchdown run. Enough power to throw a 12 pound iron ball more than 56 feet. One student has both of these attributes.
About the Contributor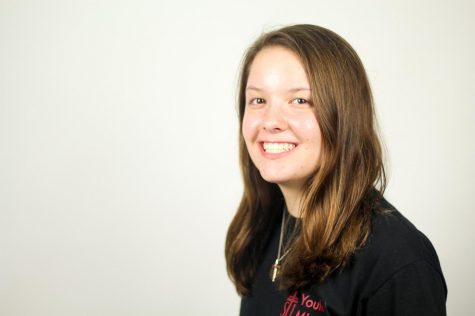 Jackie Carroll, LNN Executive Producer
Easily spotted by her signature maroon Vans or paint-stained Nikes, senior Jackie Carroll is (kind of) ready to take on senior year. Although she doesn't...