Choir to be 'Unstoppable' in annual pop show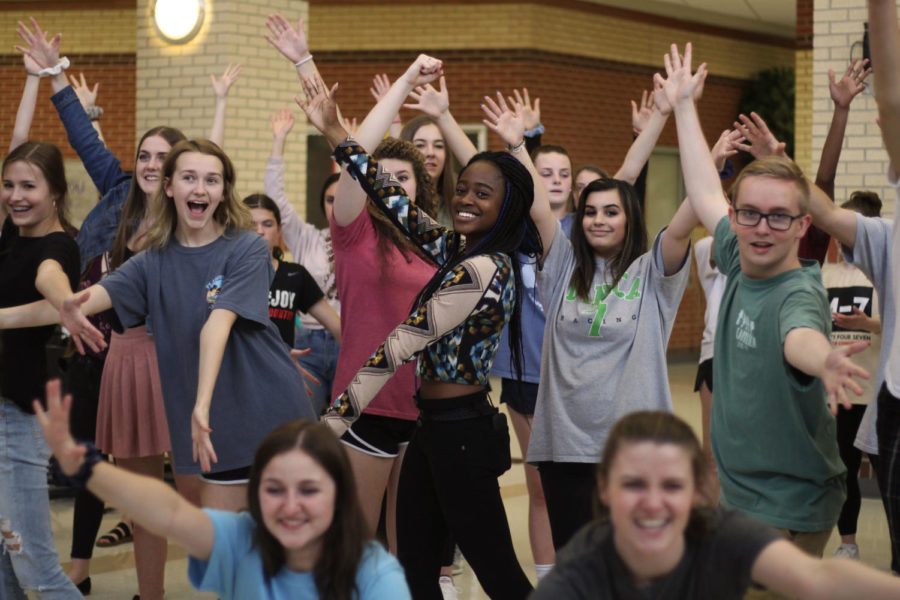 Editor's note: additional reporting has been done by senior staff writer Sydney Wong.
Opening with "Don't Stop Me Now" by Queen and closing with "You Can't Stop the Beat" from "Hairspray," the choir will sing with purpose, determined to spread the motto "Unstoppable" in the annual pop show.
From May 17-18, starting at 7 p.m in the auditorium, the choir will perform their final concert of the year featuring a variety of modern and classic pop songs.
"The Pop Show gives students the opportunity to learn all different kinds of music," choir director Cathy Koziatek said.
Koziatek described the Pop Show as a "fun" break from their traditional choral music.
"We just finished UIL so it just seems like a really natural lead in to do [Pop Show] at the end of the year," Koziatek said.
Compared to other choir concerts, the production of Pop Show involves many more elements.
"Pop Show comprises of so many things," Koziatek said. "It's singing, dancing, costumes, just being on stage in general, so it's a lot more than standing on the risers and singing."
The women's choir will perform iconic songs like "Queen of Soul," a tribute to Aretha Franklin, and pieces like "Run the World (Girls)," fueling Beyonce's upbeat message of women empowerment.
The men's choir will sing and dance to songs ranging from the No. 1 hit of 2019, "Old Town Road" by Lil Nas X's to "U Can't Touch This" by MC Hammer.
Junior, Joseph Chavez, has been in choir since middle school.
"This will be my third high school pop show but my 5th total," Chavez shares. "My favorite thing about the pop show is the dancing, it does not come easy to me so trying to act like I can sing and dance well with my friends usually makes us laugh."
This Pop show is a ritual that has occured since Lovejoy has been open.
The Pre-show, a special addition, will start at 6:30 p.m and feature soloists and different acts each night.
Tickets will be $5 and can be bought in the fine arts box office.
About the Writer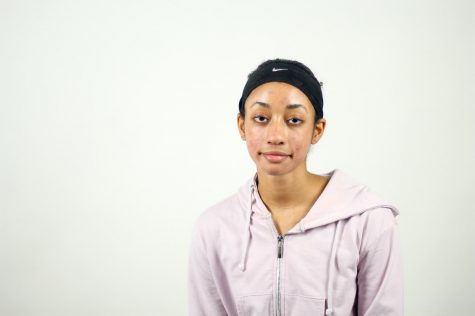 Lauren Gardner, Staff Writer
Lauren Gardner, a senior, dreamer, logophile, and artist, strongly believes in the importance of pursuing one's passions and evolving fully into who you...