Softball to challenge Reedy in first round of playoffs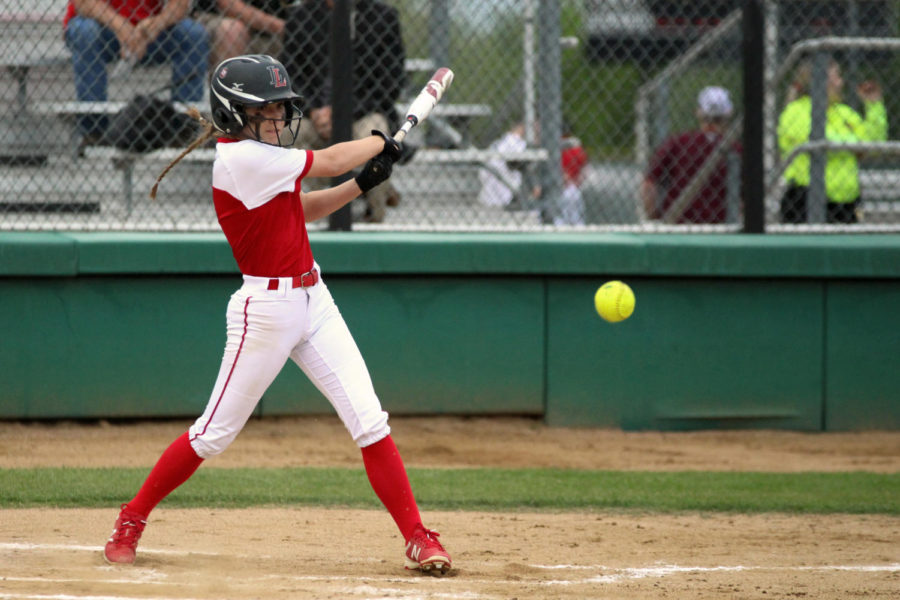 After a second-place finish in district, the softball team (12-15-1 overall, 8-2 district), will begin its playoff season with a bi-district playoff game against the Frisco Reedy Lions (17-7 overall, 13-5 district) tonight at 7 p.m. at Plano East HS.
Reedy finished third in their district out of ten teams, behind the Independence Knights and the Centennial Titans. They had the second best defensive record, conceding 71 runs in 18 games while scoring 148 runs. The Leopards played just 10 games in district, scoring 97 runs and conceding 30, achieving the best offensive record in District 10-5A.
"I think the playoff against Reedy is going to be a tough, competitive, and exciting game," heach coach Brittany Lee said. "We will need to continue focusing on short-term vision and goals; maintaining our approach at the plate, sticking to our plan, and not straying from what works well."
Between the last game of district against Princeton and the playoff game against Reedy, the Leopards played a playoff warm-up game against the Crandall Pirates in a match that ended in a 13-4 victory for the Leopards on April 22. Senior Rebecca Holiman scored three runs, with four other players scoring two runs each. Pitcher Sydney Provence lasted six innings, in which she allowed only nine runs, four hits, and only one run.
"I was extremely proud to see how well we executed our plan and approach at the plate against Crandall," Lee said. "Our offense is great about picking each other up and not relying on 1 or 2 hitters to get the job done. Defensively, we will continue focusing on playing with a lot of intensity for however many innings it takes to get the job done."
The district officially ended on Thursday April 18 in a match against the Princeton Panthers that resulted in the a win for the Leopards, 19-6. It was the highest scoring game for the Leopards this season.
The Leopards scored six runs in the first inning, eight runs in the third, and tallied 15 hits in total. Freshman Bailey Bradshaw, sophomore Madeline Robinson, Holiman and senior Delaney DiCristofaro all scored 3 runs each. Bradshaw, who also pitched, only allowed two runs across three innings. Holiman hit the only home run of the day.
"We have learned that our energy directly influences the outcome of the game," Holiman said. "When we're loud and playing to win for our team, we can accomplish the impossible. We need to focus on doing the little things right to make the overall goal achievable."
About the Writer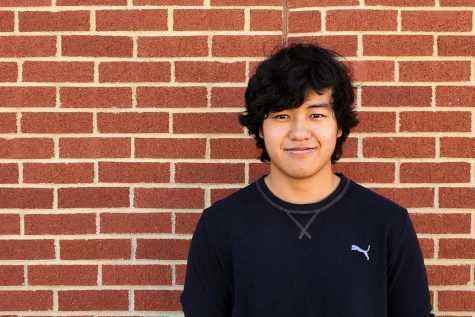 Ryan Wang, Section Editor
They say third time's the charm, but as senior Ryan Wang struggles to write his third (and last) staff bio, he feels anything but charming. Being crowned...