Video: Color Guard wraps up season
Sophia Heussner and Lee Kinnebrew
The Color Guard completed its season this weekend at the NTCA championships at Flower Mound High School. The program which has grown by leaps and bounds at both the high school and middle school levels over the past few years held a showcase for the community on March 21 in the gym. LNN's Lee Kinnebrew and Sophia Heussner share the story.
About the Videographer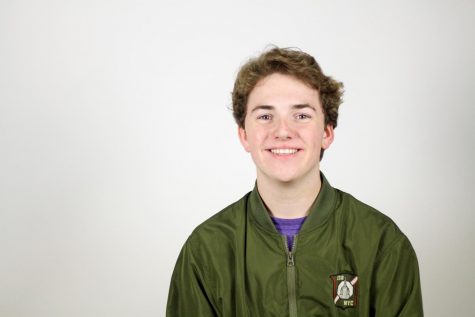 Lee Kinnebrew, LNN Reporter
Back in the band hall, junior Lee Kinnebrew is probably procrastinating or talking about Spider-Man, one of his favorite things to talk about. He is an...