Girls soccer set to compete in first playoff game in five years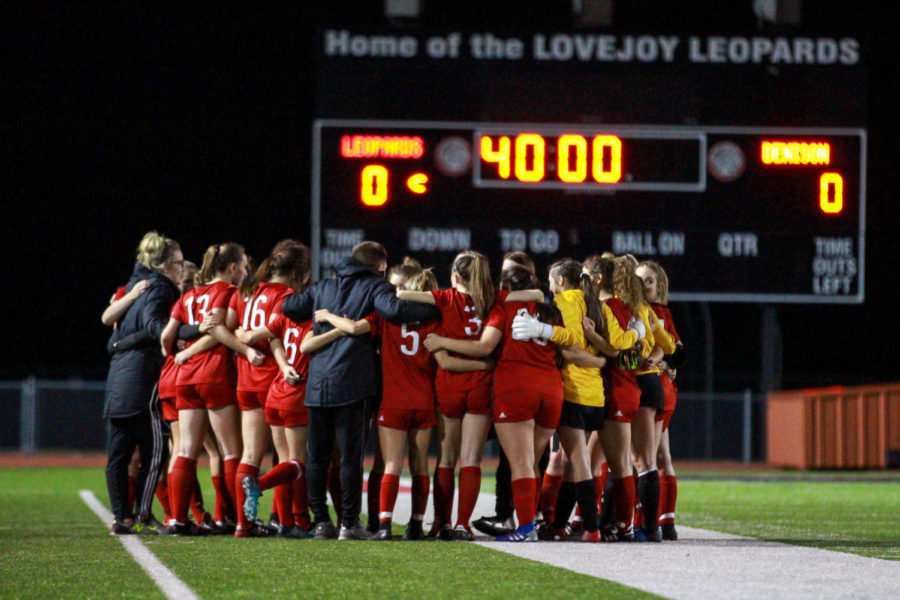 After finishing the season off with a record of 13-7-1, the girls soccer team will be entering the playoffs for the first time in five years against Frisco Wakeland (16-1-4) tonight at 5:30 p.m. at McKinney ISD Stadium.
Head coach Ian Keeble said team defense seems is a priority for the girls to succeed on a playoff level.
"We need to improve on our counter attacking, our one-against-one defending, and set piece defending," Keeble said. "I feel confident the team is going to give everything they got. This is the first time the girls program has been to playoffs in five years so we have absolutely nothing to lose."
A game plan can be a very important factor to a team's victory especially in the playoffs. Sophomore Katie Welch said there is a detailed plan to facing Wakeland.
"As for playoffs, the team is going in with a good mentality, but also know that it will be a very hard game to compete in," Welch said. "We are hoping to capitalize early in the game to gain a lead early."
Senior Jessie Maashio discussed her role in being the only senior on this year's playoff roster.
"It's a lot of work because everyone looks up to you," Maashio said. "But I love having that role on the team being the only senior."
The girls had their final district game last Tuesday, which resulted in a 4-1 loss to McKinney North.
After the first half ending in a tie, Keeble said the girls kept McKinney north on their heels during the first 40 minutes of the game.
"For a good part of that game, we had McKinney North on their heels, which should give us confidence heading into our matchup vs. Wakeland," Keeble said. 'We just need to put together that type of performance for 80 minutes."
About the Writer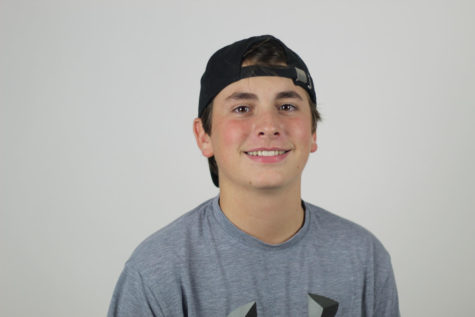 Drew Gager, Staff Writer
During his first year with The Red Ledger, sophomore Drew Gager will contribute as a staff writer. His hobbies include golfing and playing video games....