Video: Lovejoy Hosts Second Annual STEM Festival
Jackie Carroll and Kelsey Carroll
LNN's Jackie and Kelsey Carroll take us to the STEM Festival where families can explore Lovejoy's programs, create, and learn.
About the Contributors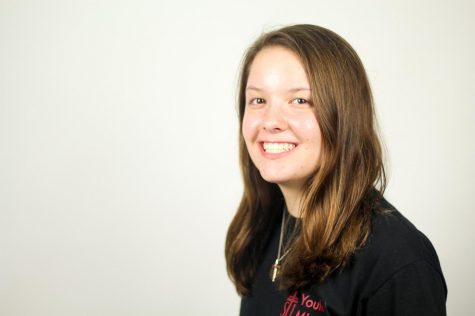 Jackie Carroll, LNN Executive Producer
Easily spotted by her signature maroon Vans or paint-stained Nikes, senior Jackie Carroll is (kind of) ready to take on senior year. Although she doesn't...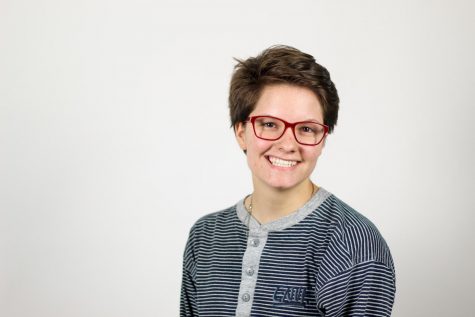 Kelsey Carroll, Section Editor
Senior Kelsey Carroll has never owned a dog or a cat, but she's the proud caretaker of two mini cacti living their life on her windowsill, and she thinks...